15 minutes with Dreyfus Ashby's NY Sales Manager
In chat with Clement Puech, where he talks about the wine and spirits importing business in New York.
06/03/2020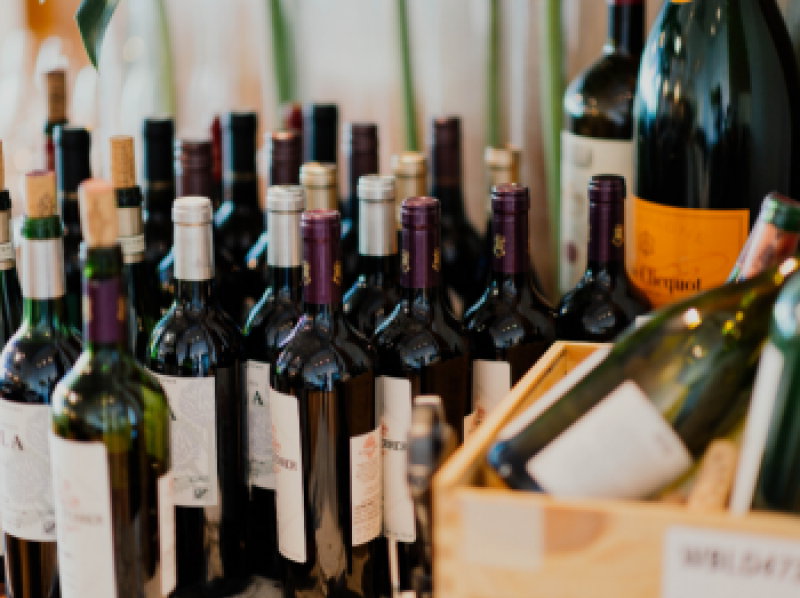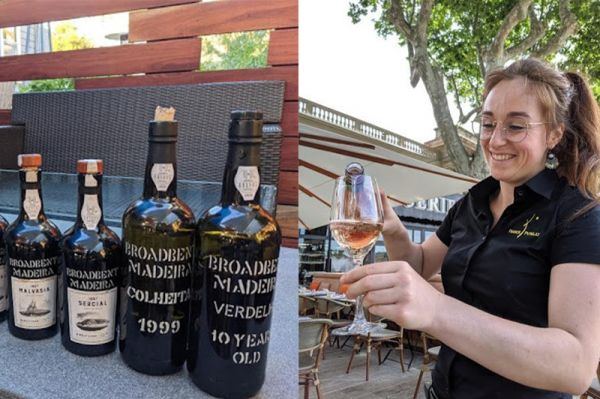 Distribution
Looking beyond common business practices and growing together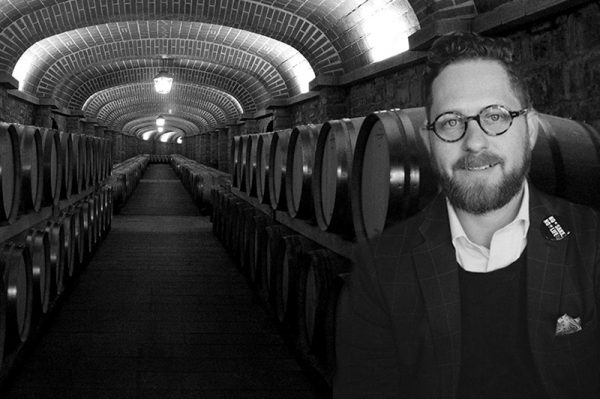 Distribution
A small session with sake specialist Eduardo Dingler, as he takes us through the industry during the pandemic.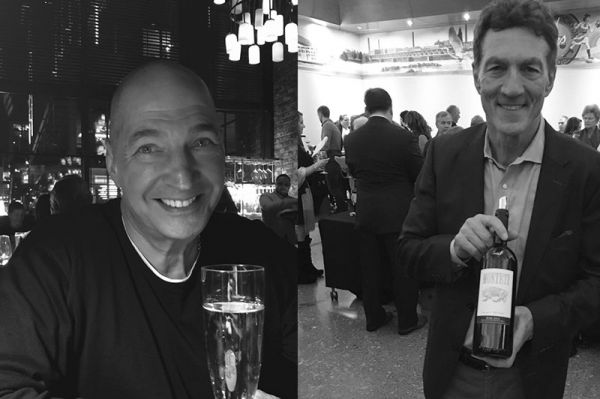 Distribution
In conversation with Thomas Petito, managing director of Petito Wine Selections.