Articles /
Sales and Marketing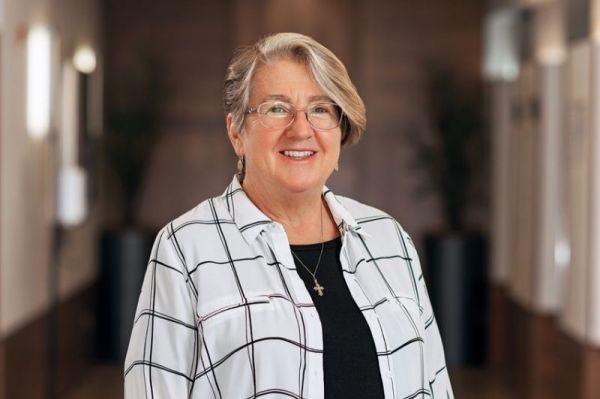 Operations and Management
With a worldwide shortage of warehouse space and logistics, MaryAnn Pisani shares with us how MHW is resolving current issues in the industry.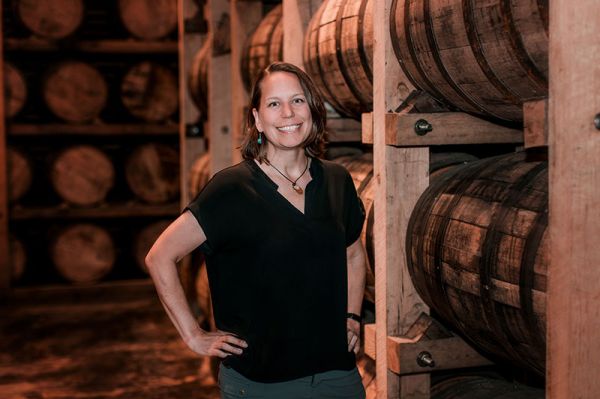 Sales and Marketing
Dallas Cheatham, RTD Portfolio Director at Brown-Forman gives us insights on the current RTD market and what's next to come.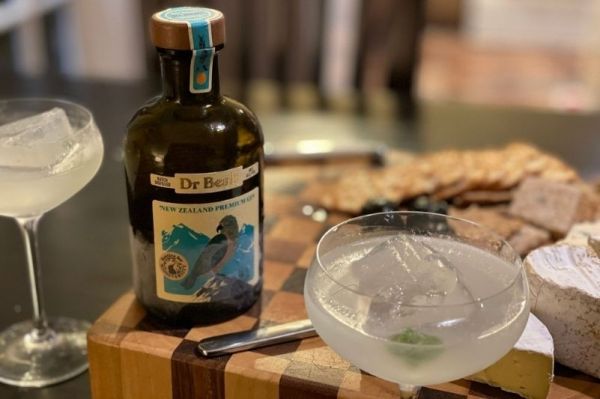 News
In a bid to raise the bar year after year and offer increased value to competition entrants, the London Spirits Competition has introduced a beneficial feature in 2021.