2021 China Wine Competition Winners Announced
Wine of the Year 2017 Novak/Cabernet-Sauvignon by Novak Winery steals the show at the 2021 China Wine Competition with 6 Medals
16/12/2021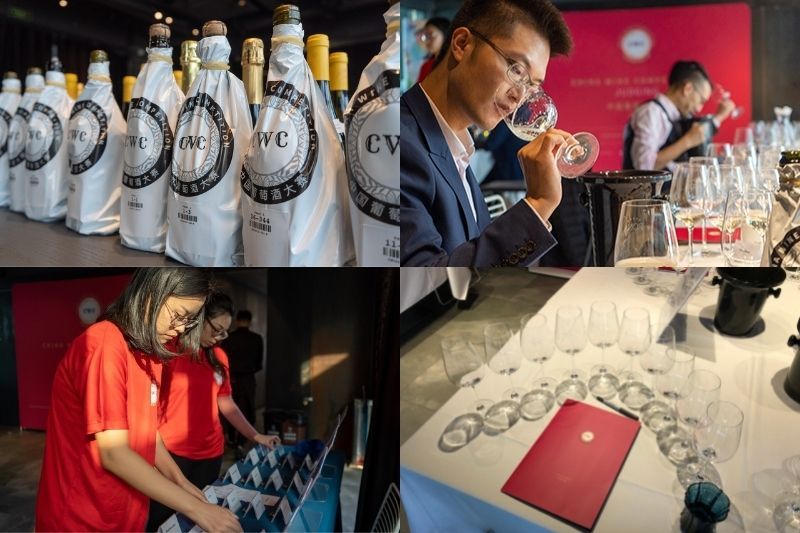 The 3rd edition of the China Wine Competition is pleased to announce the 2021 winners. Wines from 17 different countries were submitted with Italy, Portugal, Australia being the top 3 entrants followed by Spain. The top 3 varieties submitted were Cabernet Sauvignon, Tempranillo, and pinot noir. There was a solid increase in Prosecco, Shiraz, and Chardonnay.
The China Wine Competition looks to recognize, reward, and help promote wine brands that have successfully been created to identify with and target a specific wine drinker. For any wine brand to earn its place on a retailer's shelf or a restaurant's wine list - and then vitally, stay there - they need to be marketable and consumer-driven and not just produced in the general hope it can find enough people willing to sell and buy it.
That is why the China Wine Competition is different. It will single out and shine the spotlight on those wine brands that consumers really want to buy and have a clear market value for trade buyers.
Here are the special winners at the 2021 China Wine Competition: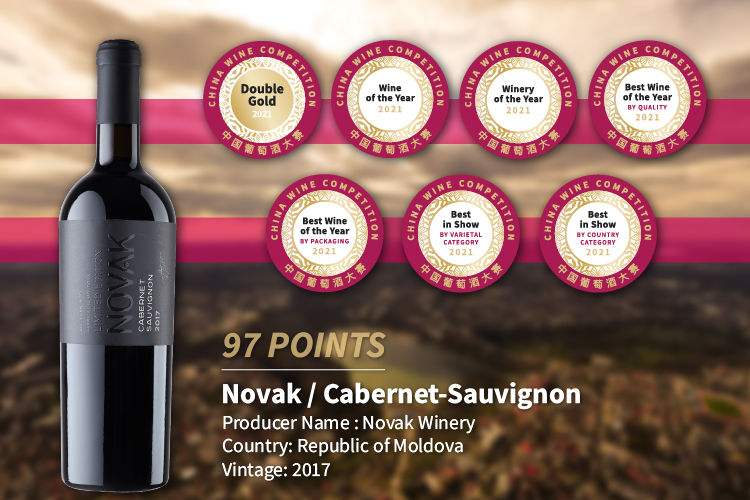 2021 'Wine Of The Year'' with 97 points - Novak Winery's Cabernet Sauvignon
Wine Of The Year: Novak / Cabernet-Sauvignon
Winery Of The Year: Novak Winery
Best Wine By Quality: Novak / Cabernet-Sauvignon
Best Wine By Value: DOCG Conegliano Valdobbiadene
Best Wine By Package: Novak / Cabernet-Sauvignon
Best in show by Country:
Republic of Moldova: Novak / Cabernet-Sauvignon
Hungary: Barra
Italy: VERNACCIA DI ORISTANO DOC
Spain: FINCA SOBREÑO ORGANIC 2020
France: Charles VII Brut
Best In Show By Varietal:
Cabernet Sauvignon: Novak / Cabernet-Sauvignon
Tempranillo: FINCA SOBREÑO ORGANIC 2020
Pinot noir: Charles VII Brut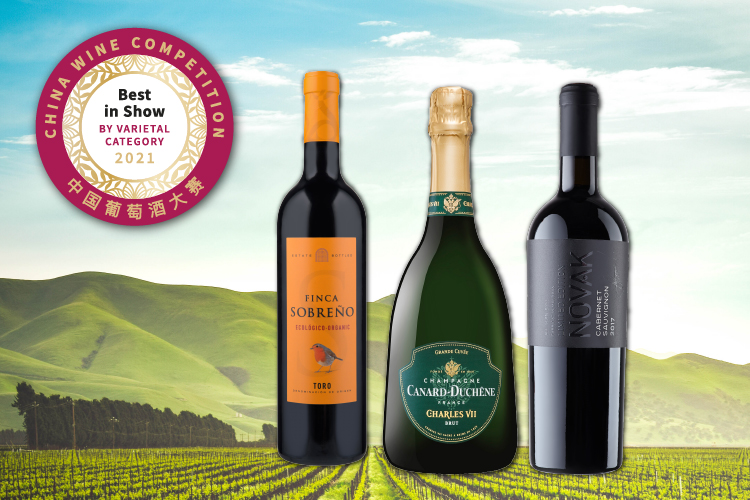 2021 'Best In Show By Varietal' - Tempranillo, Pinot noir, Cabernet Sauvignon (From left to right)
About the Organizers:
Beverage Trade Network (BTN) is a global media and B2B networking platform based in the USA, servicing suppliers, buyers, and beverage professionals in the global beverage industry. BTN runs other competitions around the world with the same philosophy and judging process like London Wine Competition, Paris Wine Cup, and USA Wine Ratings.
BTN also owns BevRoute, a magazine for Importers and Distributors, and runs a lineup of trade shows around the world which includes USA Trade Tasting in Chicago, IBWSS UK in London, IBWSS USA in San Francisco, and Cannabis Drinks Expo in the USA. Please learn more about Beverage Trade Network here.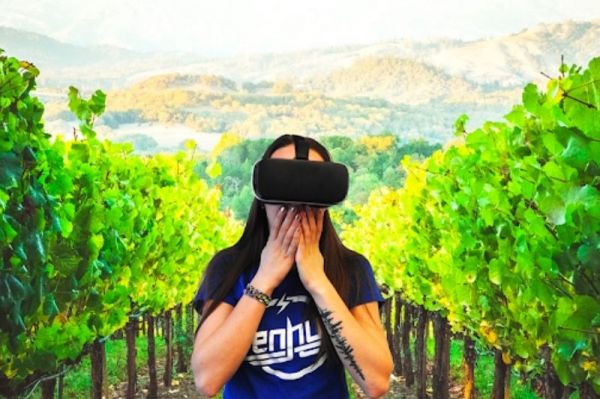 News
Future Drinks Expo is all set to happen on May 17 in San Francisco. Hosted by Beverage Trade Network, this event is one of its kind where top innovators will take the stage & discuss all 3 tiers of the wine, beer, & spirits industry & their evolution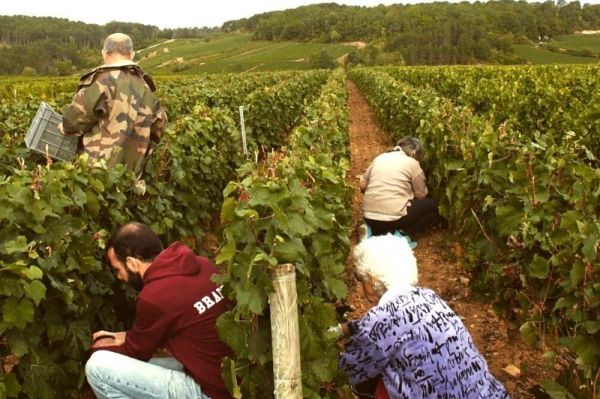 News
The Maison Patrick GIBOULOT Corton Charlemagne Grand cru was also awarded a Gold Medal, Best in Show by Country, Best in Show by Varietal, and Best In Show By Regions Of France at the 2022 Paris Wine Cup.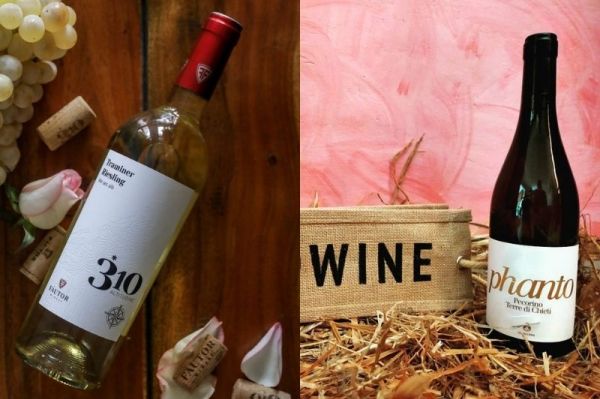 News
The Paris Wine Cup is one of the most unique wine competitions in the world. What sets this competition apart from others is the metrics involved in judging a "successful" wine.