Catch These Brands At The 2022 Future Drinks Expo
The Internet of Drinks will assemble at the 2022 Future Drinks Expo on May 17, 2022, in San Francisco, USA. This is an event that you should not miss.
15/03/2022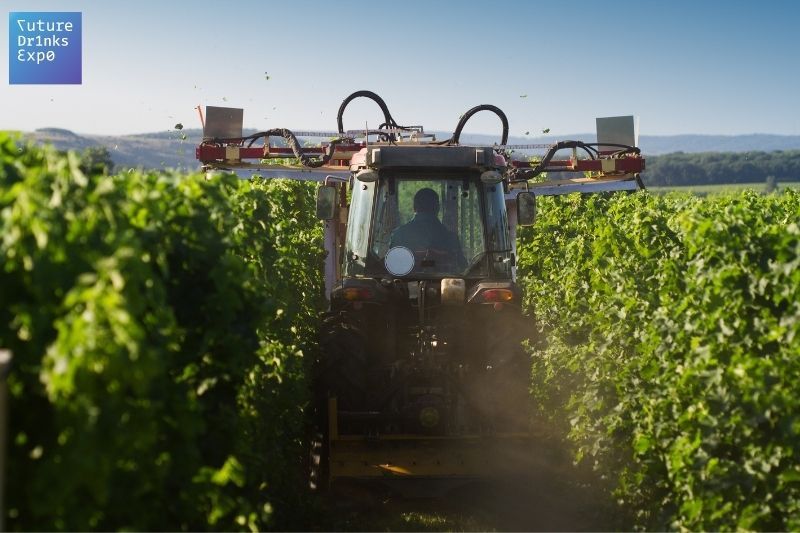 Future Drinks Expo by the Beverage Trade Network is happening on May 17, 2022, in San Francisco, USA. This one-day experience at the South San Francisco Conference Center will witness Brands and Companies offering you current solutions and future road maps about the Drinks Industry. Wineries, distilleries, breweries, vineyard operators, importers, distributors, wine brands retailers, restaurateurs, hoteliers are invited to engage on a platform where knowledge marries vision and helps broaden the scope and impact of your business.
[[relatedPurchasesItems-35]]
Future Drinks Expo will naturally draw many enthusiasts and professionals to discuss the scope of a product and service and the revolution that it can bring to their existing and thriving businesses. The Expo Floor will become an opportunity for brands and organizations to make a solid pitch to elevate their businesses. The most important takeaway for all in this new format show will be discovering how to analyze your business and create new benchmarks. All exhibiting companies will highlight the clear problems that they are there to solve and how they have built a solution for the same.
Some of the exhibitors for the 2022 Future Drinks Expo include:
Pix: Pix is the world's first wine discovery platform with a simple matchmaking mission: to pair people with bottles that bring them joy.

TapRM: TapRm is a B2B SaaS platform that enables alcohol brands and marketplaces to sell directly from their own websites.

WithWine: WithWine is the revolutionary customer engagement platform that helps wineries grow by converting more repeat sales.

Sippd: Discover wines you'll love with personalized wine recommendations that match your taste and budget at Sippd.

Western Computers: 365WineTrade is the ultimate cloud business management software designed exclusively for Wine and Spirits Distributors and Producers.

Flexcube West: Flexcube West is the exclusive sales & distribution company for Flexcube, Australia. Products: Wine Maturation Vessels & Barrel O.

5forests: Digital wine marketing has been too hard for too long... Not for 5forests clients.

DRAM Agency a Southern Glazer's Affiliate: The DRAM Agency provides digital marketing services to wine and spirits suppliers looking to accelerate their e-commerce performance.

Overproof: Overproof is the most powerful platform for fast-growing alcohol brands.

Alpha Brewing Operations: Alpha Brewing Operations provides Professional Tools for Professional Beverage Producers.

While the Expo floor is open to all and the exhibitors love interacting with all the visitors, some conversations do require a dedicated space and time. To facilitate such combinations and collaborations, you can also now schedule meetings with the exhibitors at the Future Drinks Expo.
After successfully registering for the expo, you can head to the exhibitor page and schedule a meeting with any exhibitor of your choice.
The expo will feature practical, real-world examples of how cutting-edge technologies can lead to more significant revenue and improved profitability. In addition, sessions and workshops throughout the event will provide plenty of opportunities to ask specific questions about how technology adoption can lead to competitive advantages.
The Expo Floor Pass is priced at $40. Access to the conference comes with an exclusive pass priced at $200. This conference pass also provides you access to the Expo Floor. Register today.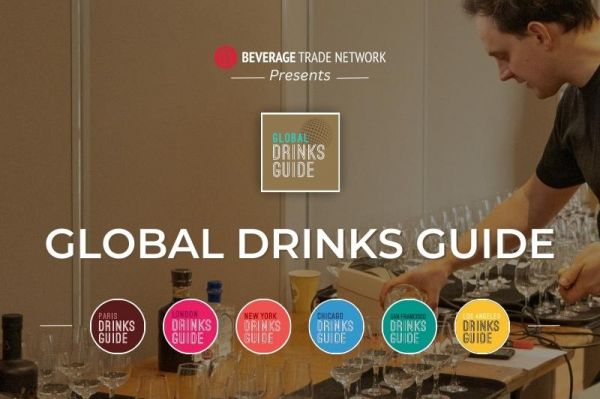 News
Beverage Trade Network's Global Drinks Guide entry process is now open for 2023. Time to list your brands by city and connect with drinks enthusiasts.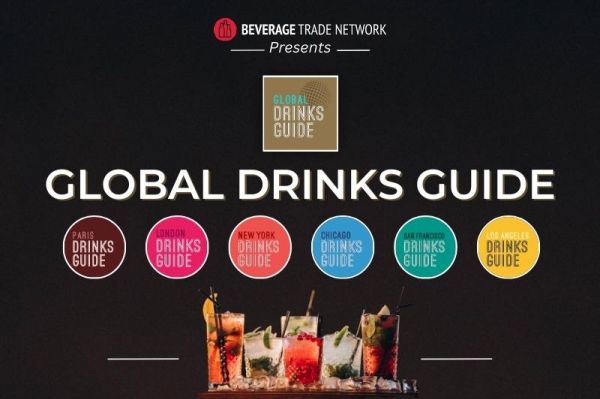 News
2023 Brand registration for Global Drinks Guides is now open. This includes brand reviews, listing, and more for global city drinks guides.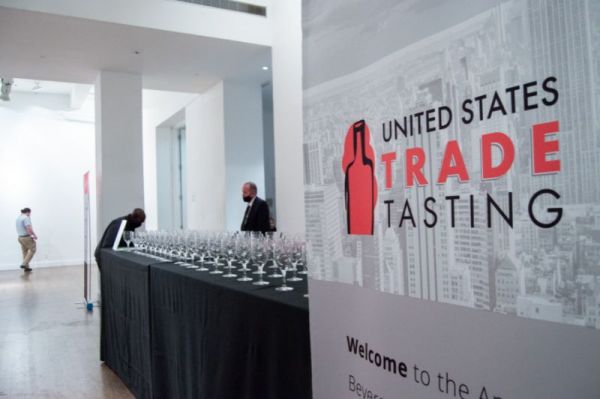 News
The 6th annual USA Trade Tasting is all set to happen in Chicago on October 12-13.