Expo for Cannabis beverages Importers and Distributors to come to San Francisco
With so much uncertainty and unpredictability surrounding the legalized cannabis market, it makes Cannabis Drinks Expo a must attend a show for the fast growing cannabis beverages category.
21/02/2018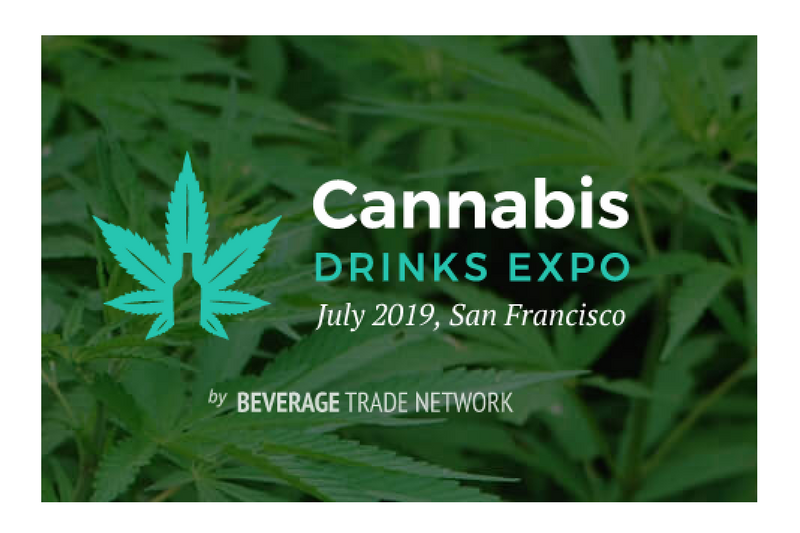 With so much uncertainty and unpredictability surrounding the legalized cannabis market, it makes Cannabis Drinks Expo a must attend the show for the fast growing cannabis beverages category. CDE a truly must-attend event for leading players from all areas of the main drinks industry as well as all the other support sectors and services that rely on it. Cannabis Drinks Expo will offer great opportunities for the Cannabis beverages importers and distributors to source new and exciting brands that are all set to grow.
With so many moving parts to understand, the two two-day event is being carefully designed in order to cover all the key issues surrounding the legalized cannabis market.
There will be dedicated sessions and time given over to:
* The medical and political background that has made cannabis already legal in certain countries, and US states.
* The likelihood and timescale of legalized cannabis being introduced to other countries around the world and what changes in policy and political direction will be needed to make it happen.
* The new and emerging players within the legalized cannabis sector. How do they see the market growing, what type of products are most likely to succeed and what research and development is being done to bring those products to market?
* What impact is legalized cannabis having on the traditional alcoholic drinks market in the areas where it has ben introduced. What steps are drinking companies taking to address legalized cannabis in those countries and what strategies do they need to follow in the future.
New revenue opportunities
On the face of it the emergence of a booming legalized cannabis market can be seen as a major threat to future alcoholic drinks sales. But it could also prove to be a new route to market, the catalyst for new products that are more relevant to the changing taste and needs of drinkers, who are looking at alternative drink choices and ways to live a healthier lifestyle.
Crucially many leading cannabis businesses are already finding that the majority of their target consumers do not currently use cannabis at all. Cannabis Drinks Expo will be a melting pot of seminars, debates and TED-style talks from political and medical leaders, major drinks industry figures, retailers, restaurant and bar chains, brand developers, FMCG consumer experts and future trends analysts and cultural commentators. [ also read article on Marijuana beer]
But most of all it will provide a platform for drinks businesses from all sides of the industry to network and meet their counterparts from the cannabis sector and better understand their needs, challenges and opportunities. Learn more on how you can get involved at the Cannabis Drinks Expo website.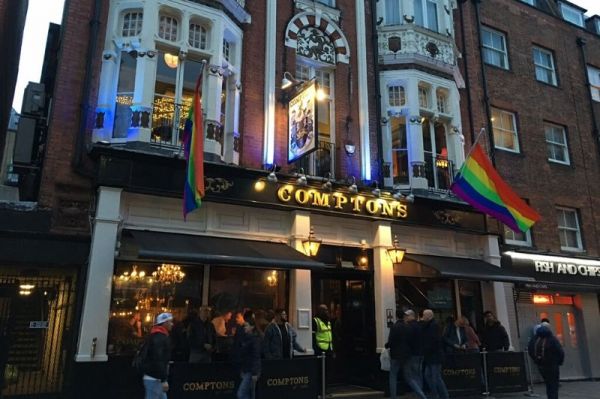 Distribution
You might not be a stranger when it comes to wine selling to restaurants, but a few pointers always help in those crucial moments when you're making your big pitch.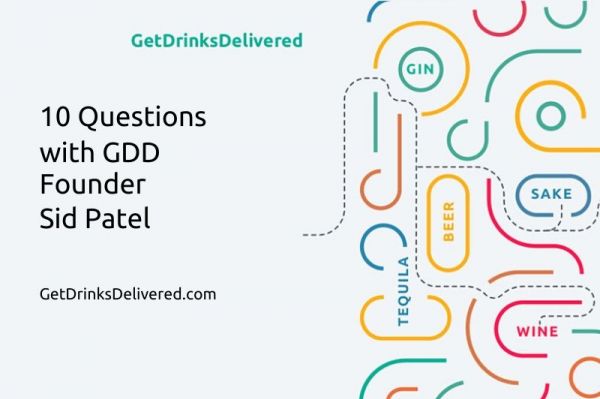 Sales and Marketing
We are thrilled to have Sid Patel, who is the founder Beverage Trade Network which owns the new drinks platform GetDrinksDelivered.com share his vision on the platform.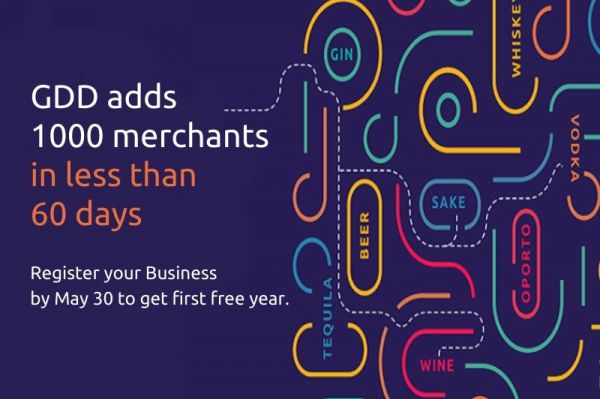 Sales and Marketing
Alcohol Delivery and curbside pick up have become the new buzz words in the drinks business community and Beverage Trade Network's new platform Get Drinks Delivered just focused on that at a global scale.