Look Out For 2022 Wine Industry D2C Trends & Strategies
Get a Closer Look at the 2022 Wine Industry Direct-to-Consumer Trends and Innovative Strategies to follow.
28/07/2022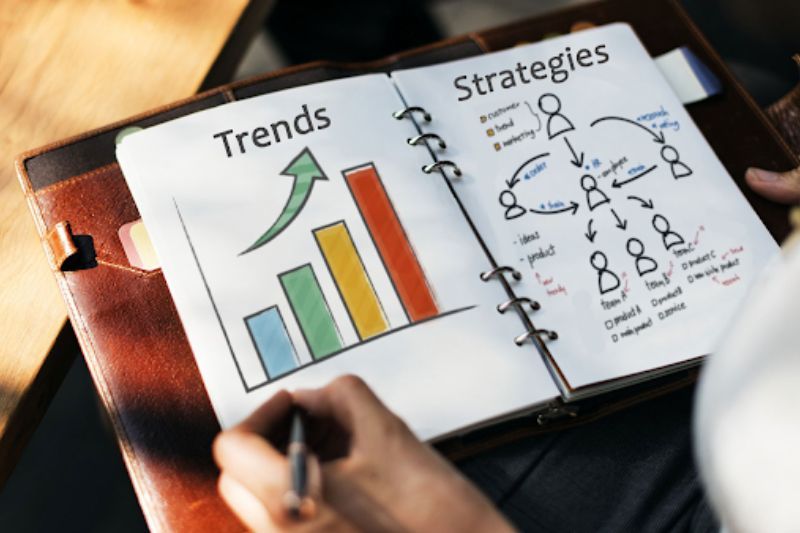 The direct-to-consumer sales trend for the U.S. wine industry has witnessed an acceleration throughout and in the post-pandemic period. Month-on-month the direct-to-consumer wine shipments are seen recording a new high as more-and-more consumers resort to buying wine bottles online. This growing sales channel represents about 10% of total U.S. wine sales.
According to the 2022 Direct-to-Consumer Wine Shipping Report from Sovos ShipCompliant and Wines Vines Analytics, the total shipments crossed the $4.2 billion mark in 2021, as the bottle price jumped by a record 11.8% to $41.16. This represented the highest price in a decade, boosting the overall value of direct-to-consumer by 13.4%. Napa Valley saw impressive growth as it touched an almost $300 million increase in value of direct-to-consumer shipments; while Oregon became the best performing region in 2021 with a 12.9% increase in volume sales and 18.7% increase in value of shipments.
This growth signifies the buyers' and consumers' preference for receiving direct shipments of wine bottles from the wineries themselves. Concurrently, a progressive number of wineries can be seen adopting and integrating the direct-to-consumer segment into their business model, as it has become an important source for generating more revenue. Along with this, there are other benefits of direct-to-consumer sales channels, such as:
- It allows a winery to maximize its sales and make more profit.
- It helps to bring a consumer's attention directly to a winery's cellar door.
- It is an effective way to build strong and long-term relationships with consumers.
- It makes you better understand your consumers' needs, preferences, and buying behavior.
- It allows a winery to control its business with more flexibility.
- It helps you avoid additional costs and traps of third-party retailers and wholesalers.
However, there are many challenges as well which are faced by the wine industry while making this transition to direct-to-consumer shipping, such as: adapting to the dynamic markets, understanding consumer demographic, brand advertisement and engagement, enhancing customer shopping experience, and of course, complying with a state's regulations.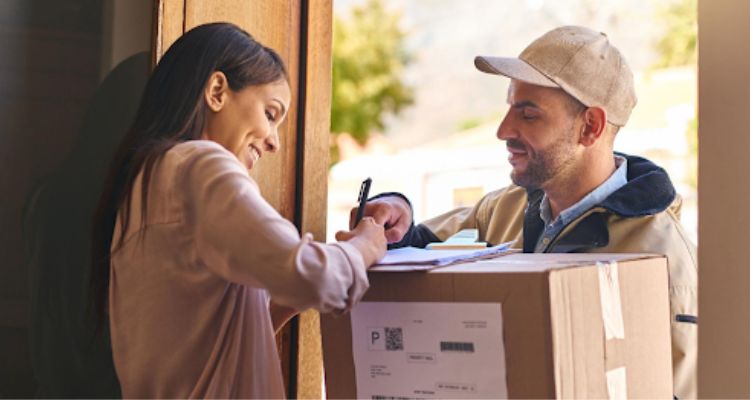 Image Source: Supermarket News
So, if you want to translate a smooth and personalized wine buying experience to your online direct-to-consumer sales, here are some key strategies to follow:
Frictionless Buying Experience:
Having a slow, unresponsive, or outdated website can turn your customers away. Build a website that allows fast and easy navigation to customers with quick loading pages and easy copy, along with a mobile-friendly interface. Regularly update your website with information such as new and out-of-stock wine bottles, provide tracking information, easy checkouts, and fast delivery to your customers. Remember, your website is an extension of your cellar door and works harder than it.
Personalization:
Customers have unique buying behaviors and they don't just want to buy a wine bottle, they look for personalized experiences and want to form a relationship with the brand. Understand who your customers are and what wines they enjoy the most. Revolve your suggestions around their preferences, likes and dislikes, frequency of their purchases, give discounts and coupons, and finally reach out and ask for feedback. Guide your customers through your wines and explain how a bottle of wine is different from another, and write tasting notes, and wine pairings. Support your customers throughout their buying journey.
Brand Personality:
Consumers associate themselves with the brand's personality and they are more likely to purchase a from a winery brand if its personality is similar to their own. A wine brand can adopt personalities like sincerity, sophistication, excitement, luxury or trendy lifestyle, youthfulness, etc. to resonate with their targeted consumer group. This personality or story of a wine brand depicted in the form of content and advertisement is responsible for shaping its consumer's opinions and feelings towards its product and services. It enables them to form an emotional connection with your brand and become loyal customers.
Creative Marketing:
There is not just one single type of marketing strategy or platform that can solely lead to a successful marketing campaign. A successful marketing campaign sees contributions from every channel, such as content marketing, email marketing, social media marketing, influencer marketing, designing video campaigns, QR code marketing, collaborating with your consumers, etc. Personalize your messages, create compelling ads, connect with your consumers on social media and get their feedback. When followed consistently to deliver unique content, all these strategies keep your consumer engaged with your wine brand.
Flexibility:
Lastly, always be flexible and ready to adapt. The wine industry is large and growing and witnesses a change in consumer needs from time to time. Your direct-to-consumer strategies should evolve with this dynamic market and quickly adjust to your consumer requirements. Stay on top of the emerging market trends and consumer interests and then plan your strategies swiftly.
Header Image Source: ReviewPro
Article by Aanchal Sharma, Beverage Trade Network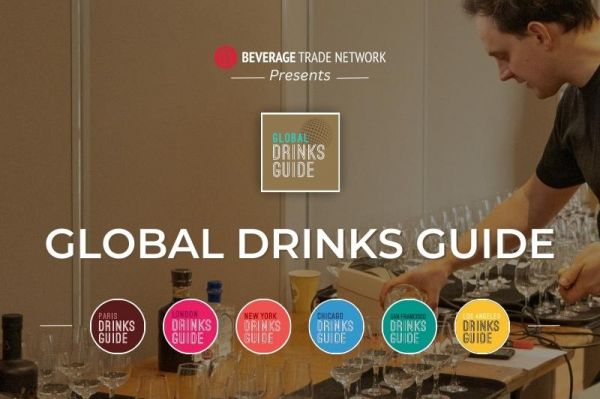 News
Beverage Trade Network's Global Drinks Guide entry process is now open for 2023. Time to list your brands by city and connect with drinks enthusiasts.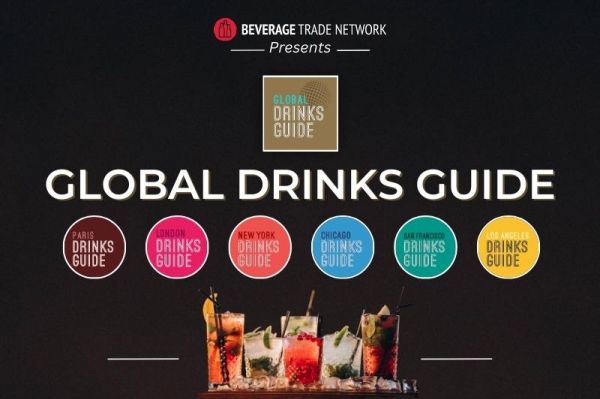 News
2023 Brand registration for Global Drinks Guides is now open. This includes brand reviews, listing, and more for global city drinks guides.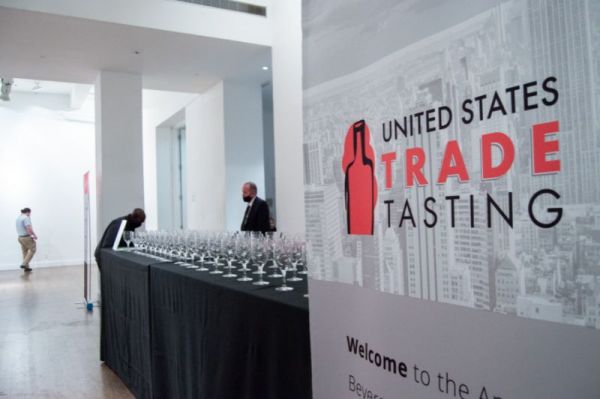 News
The 6th annual USA Trade Tasting is all set to happen in Chicago on October 12-13.