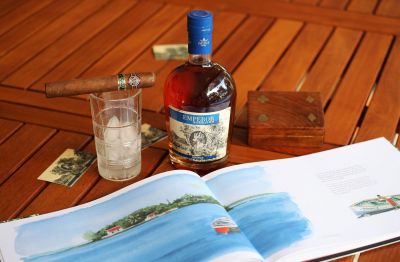 News
Emperor Heritage Rum from Mauritius Gets the best value for money award at the 2021 USA Spirits Ratings.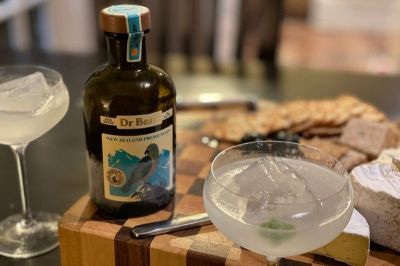 News
In a bid to raise the bar year after year and offer increased value to competition entrants, the London Spirits Competition has introduced a beneficial feature in 2021.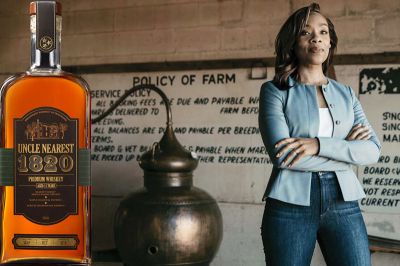 News
Fawn Weaver's Uncle Nearest 1820 Premium Single Barrel Whiskey Steals The Show by getting a top whiskey score at the 2021 USA Spirits Ratings.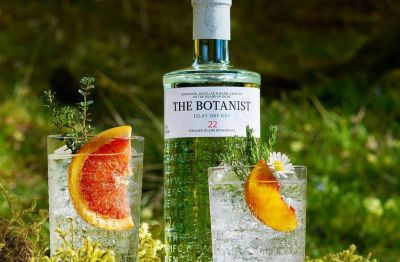 News
The Botanist Gin Wins Best Package at 2021 USA Spirits Ratings and also wins a gold medal with 96 points also making it the top spirits score from the United Kingdom.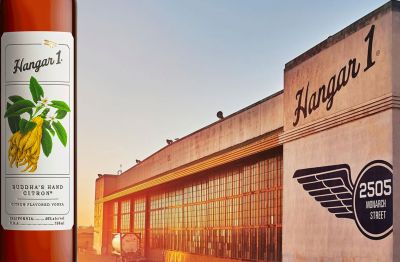 News
Hangar 1 Buddha's Hand Citron got the top score in all vodka brands submitted at the 2021 USA Spirits Ratings.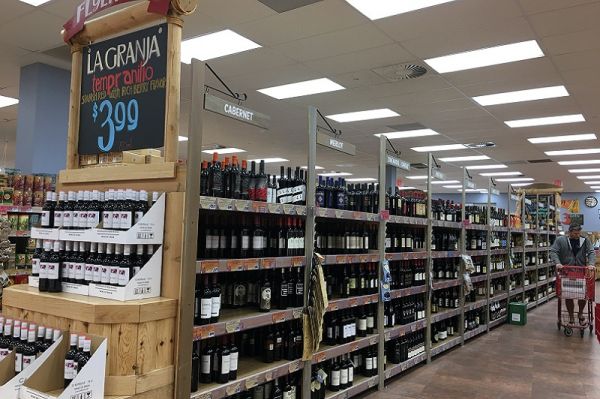 Distribution
Dale Carnegie shared his tips on how to make friends in 1936 and some of his principles are just as relevant today as they were many decades ago. What works to win over retailers in today's market though? To find out, we speak with Stephen Fahy, Sales Director and Senior Buyer at the Wine Library.