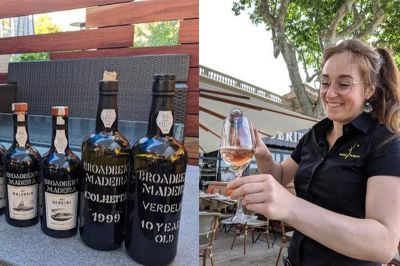 Distribution
Looking beyond common business practices and growing together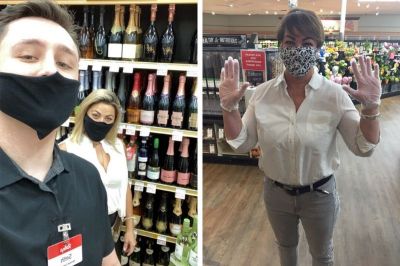 Operations and Management
In conversation with Shawn Schiffer from Epic Wines & Spirits, who talks about how they're dealing with the current crisis.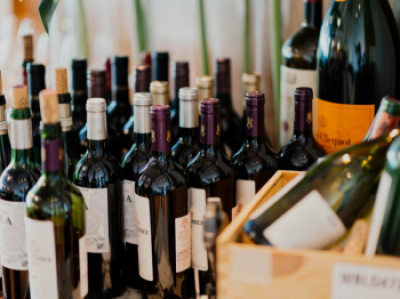 Distribution
In chat with Clement Puech, where he talks about the wine and spirits importing business in New York.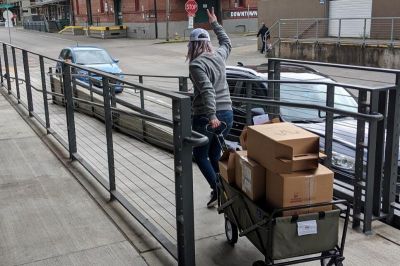 Sales and Marketing
Get Drinks Delivered platform helps you grow your DTC sales.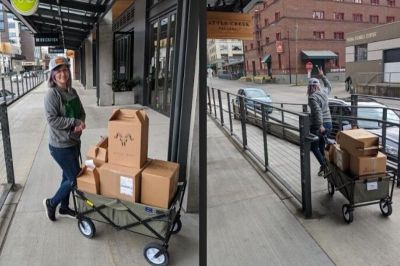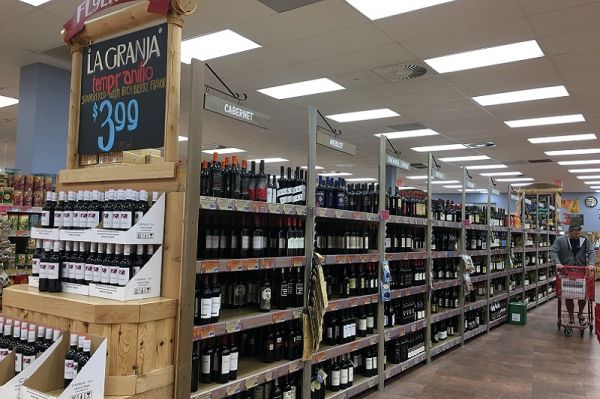 Distribution
Dale Carnegie shared his tips on how to make friends in 1936 and some of his principles are just as relevant today as they were many decades ago. What works to win over retailers in today's market though? To find out, we speak with Stephen Fahy, Sales Director and Senior Buyer at the Wine Library.