Q&A with Rob Seddon, Owner of Jackson & Seddon
In an interview with Bevroute, Rob Seddon, Owner of Jackson & Seddon, a UK based wine importer, shares insights about his business, sourcing procedure and targets for the next 12 months.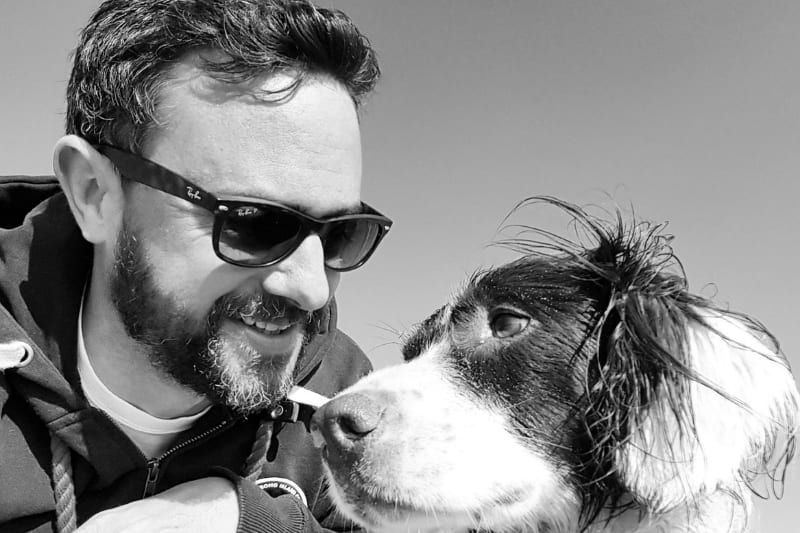 Rob Seddon is a UK based wine importer, the owner of Jackson & Seddon. They specialise in Artisan Organic Italian Wines, sourcing boutique wines that have stories and are produced with passion and emotions. In an exclusive interview with Bevroute, Rob shared his experience as a wine importer and how he makes things work in his business.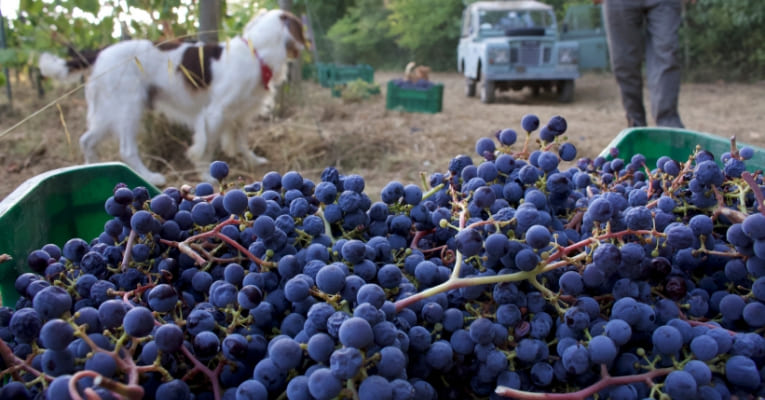 Bevroute: What is the concept behind the business?
Rob: We are a UK based importer of artisan, organic wine from small independent producers in Italy. We choose to work with sustainable, boutique winemakers because we find they put a great deal more love and passion into their work, which creates more carefully crafted wines. The rural farmers we work with produce less than 70,000 bottles of wine a year, which in contrast to the larger producers that sell in the region of 35 million a year, makes the wines we source extremely exclusive!
Bevroute: How did you come up with the idea?
Rob: It was while I was in Italy as a cast member for the BBC show "Second Chance Summer: Tuscany". I connected with a couple of small wine producers who have become really good friends. Their wines were incredible and I was really surprised that they didn't import to the UK, but when your neighbours are Banfi and Montalcino, who looks for the little guys?
Bevroute: How do you find the producers you work with?
Rob: At first, it was a lot of research, word of mouth and the odd wine fair. I went to VinItaly in 2017 and realised that was not the sort of place to go to meet small producers, even in the Bio section. So I started going to the smaller events that the producers would invite me along to, and that's where I found a lot of wonderful producers.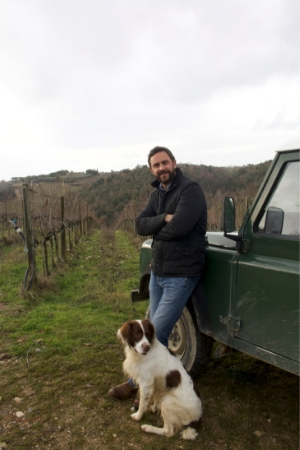 Bevroute: What criteria do you use to choose a producer?
Rob: The number one criteria are they are small and hands on. Farmers that work on the land with the workers, come rain or shine, and that pour everything into their passion, I feel that shows in the wine. This fuels my fire and makes me even more passionate about what I do.
Bevroute: How can consumers buy wines from you?
Rob: We have a wine club subscription service at the moment, as well as the option to tailor-make a box to a customer's requirements. Shortly, we will have a full online shop on the website. Then there is the wholesale element which we have just started to dip our toe into. So far the response has been fantastic! Restaurants and wine shops seem excited about the exclusivity and story behind these wines, not to mention that organic products are in hot demand these days.
Bevroute: Explain the club idea?
Rob: The idea of the wine club is to give people the opportunity to try wines they would never normally try, mostly because they can only get the wines through us… or on the ground in Italy.
Bevroute: What is your average bottle/case spend?
Rob: The average case for us is £50 (that's the cost of our monthly subscription) which includes delivery!
Bevroute: What are your next targets for the next 12 months?
Rob: The goal is to grow the wholesale element of the business, as well as attend more events, which I like, as that's where I get to meet our customers face-to-face and see their reaction to the wines! Everyone seems to love our selection and appreciate that these wines have a story. Plus they are all artisan and organic, so we know they will fit perfectly on any gastro menu or top retail outlet's list, as we start to grow into the wholesale market.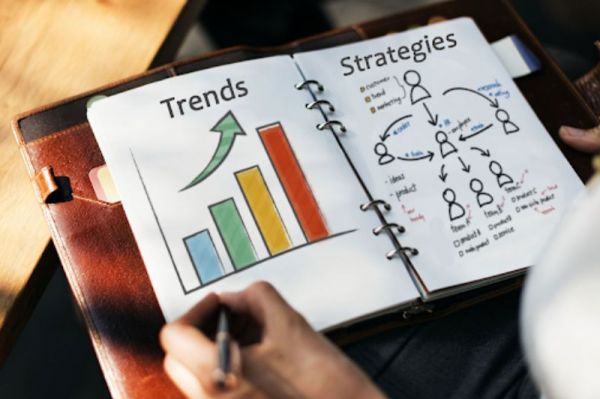 Operations and Management
Get a Closer Look at the 2022 Wine Industry Direct-to-Consumer Trends and Innovative Strategies to follow.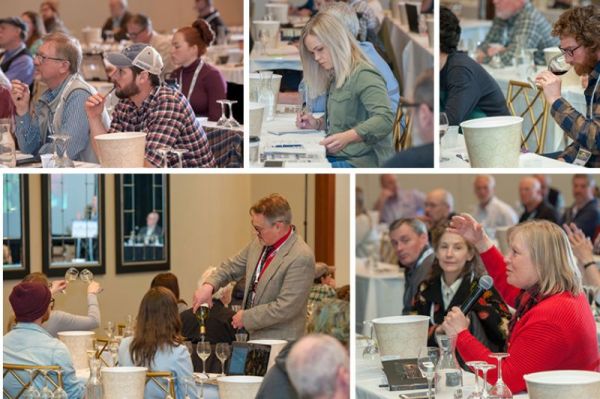 Data Insights
If you're looking to network and expand your wine business, here's a list of top wine conferences to attend in the US that can help you learn and grow more.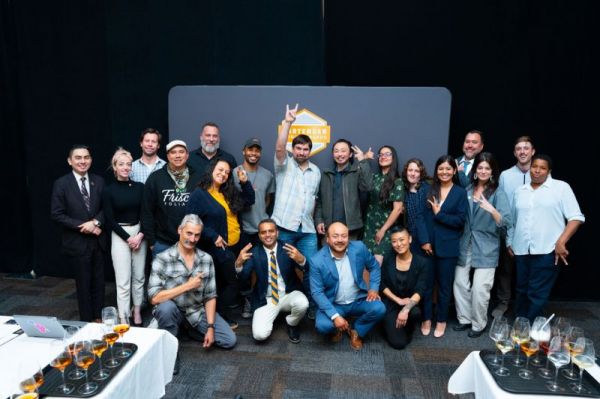 News
Winners Announced!! The wait is over. The results are out, for the 4th Edition of 2022 Bartender Spirits Awards, held on May 15 in San Francisco, USA.