Being a Distributor in the UK Market
When it is Hard, his Mindset is to Roll Up the Sleeves and Get on with the Job.
05/10/2018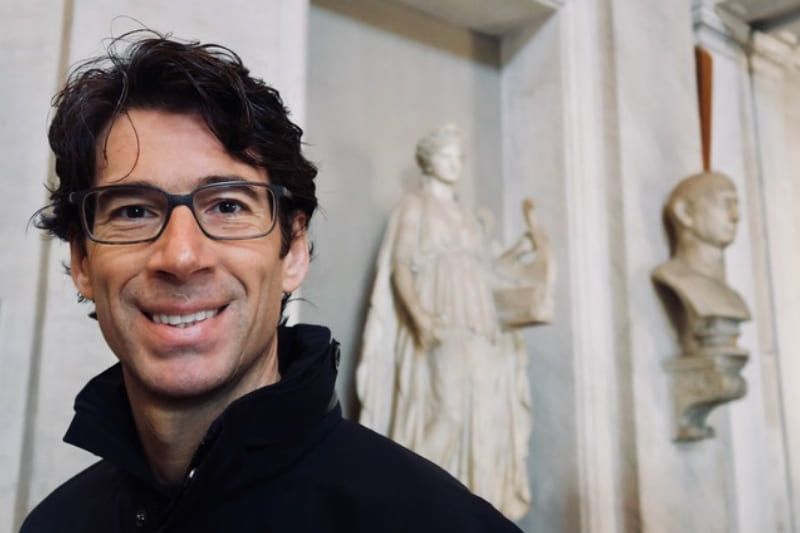 Paul Letheren is Joint MD of one of the UK's leading import businesses – Off Piste Wines. After meeting and working together at a previous wine company and helping its sale they decided to get together and form their own business with what they knew. Paul gave us a run down of Off Piste and some insights along the way.
Tell us more about your business?
Off Piste Wines was established 11 years ago by myself and Ant Fairbank.
We always wanted it to be something different – approach the market in a different way. So we wrote down all our competitors on a whiteboard and put a question mark beside of it and it look like a ski piste – hence the name Off Piste. It described everything that we wanted to be agile nimble, reactive and proactive.
Then we were able to take on Yellow Tail as a brand, which gave us fantastic access to all the majors buyers – it's a great brand. However what we wanted to do was to establish own brand and identity.
We then launched Froze and tried a few new things. It was probably 5 years before we really started to see progress, which was our inexperience as much as anything.
Today we turnover £40M this year and have 23 employees, which is a phenomenal amount per colleague.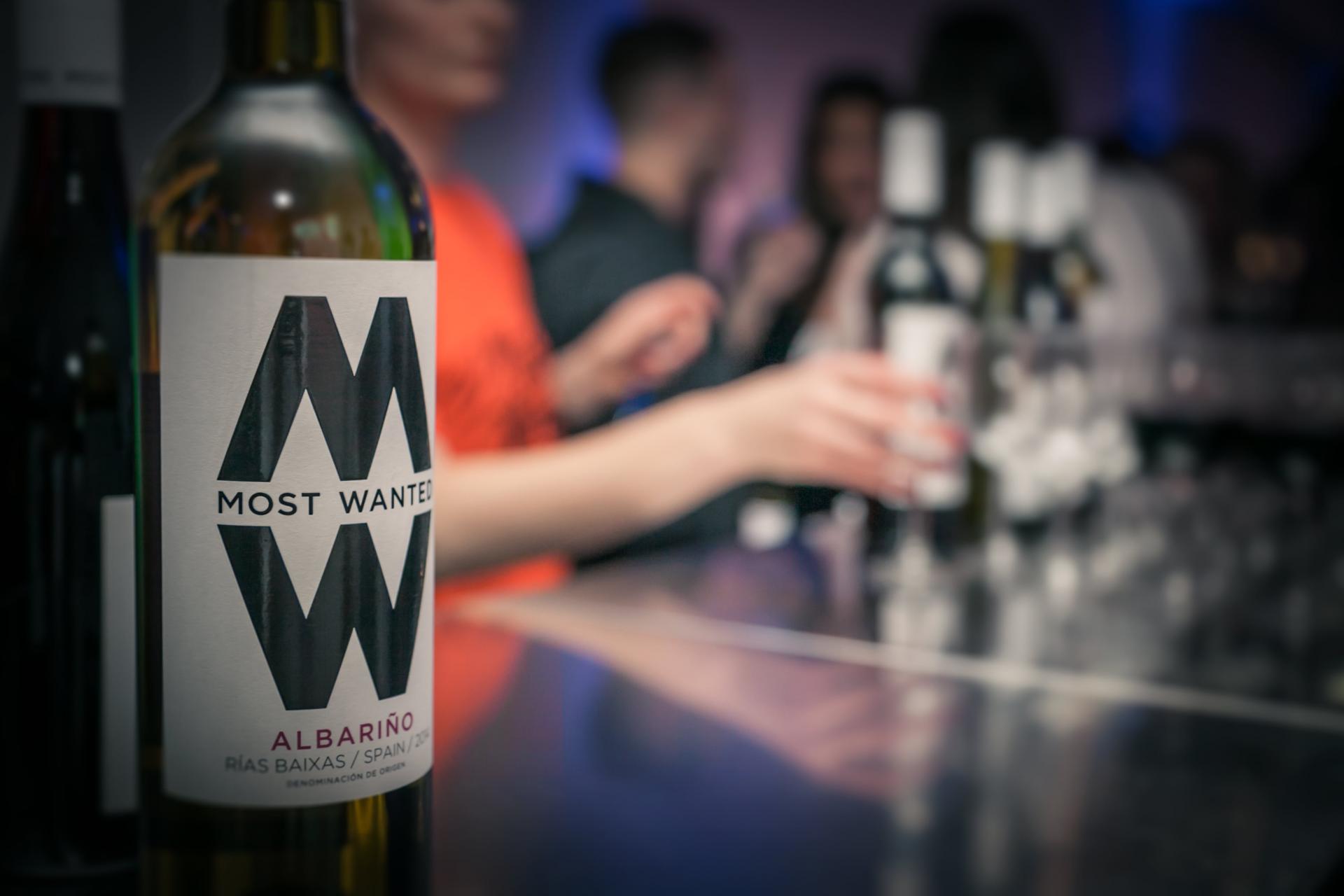 Seven years ago we employed a Chairman – Jerry Lockspeiser. We'd realised that we were good at the buying and selling but recognised our weaknesses beyond that. Jerry has been very good a guiding us and helping us to build up our own brands here and around the world The Duke and Most Wanted.
He has helped us develop our export strategy. It makes sense to reduce the risk looking outside of the UK. Now we are in 20 countries with the next wave of Asia, China, SE China being the targets.
What is your business' target market?
We are very much on the mainstream for the wines – from £7-8 and not really interested in entry level, because it is all about price. We'll usually seek to add quality to whatever we do.
We want to make money but still do that with some volume and scale.
So we are focussed on the main retailers Morrisons, Tesco, Waitrose, ASDA, Sainsburys, Aldi, Lidland now we are developing convenience and Cash and Carry markets.
Multiple On trade is another area that we are looking to develop with our portfolio. In essence we are trying to diversify using existing products and spread the risk.
How is the market currently?
Ever since I have been selling wine the trade seems to like to report that it has always been hard – always a challenge. If it is hard then it is hard for everybody. When it is hard our mindset at Off Piste is to roll up our sleeves and get on with the job, whatever that is. Let's not moan about BREXIT, poor harvests or whatever. I'd like to think that we positive mind set, whilst being able to react really quickly to certain things and give us a certain edge. For example is there is a certain vintage situation in New Zealand (let's say) then we will go to the customer and say OK this is what happening in NZ – so let's do something in South Africa in its place. Proactive.
All the stats show premiumisation of the drinks market – how is your business adapting to that?
Off Piste are not focussing on anything that is entry level. Depnds on how you define premium? Within a supermarket anything over £10 is premium. So maybe if you are focussed on the indie sector or more Majestic then maybe it is more than that.
Premiumistion spending £8-£9, so we see it that consumers take gentle steps – people don't have a huge amount of money. So anything that we do work with has value for money - it is still critical at every price point.
Our volumes are growing so we are not seeing depreciation. For us it is more about innovation which is the line underpinning it. It is about that customer seeing the value at the higher price.
Supermarkets dominate the UK drinks market, will they be still as powerful in 5-10 years time?
They will be – it depends on the mix that's there. I think that they will be just as big if not bigger especially with the rise of the discounters.
Wine is really hard to transport, breakable and hard to deliver so it is not a service that we can see Amazon being especially dominant in.
In general, people will still want to pick up wine in the or delivered by the supermarket.
Competition pricing for the customers –will stay pretty good not at the sacrifice of quality. The margin aspirations have changed – in general more of a realisation 15-20% - in general quality will remain good and value will remain in the supermarkets. The range might take more of the impact, which might help the indie sector.
What are the specific trends that you are seeing emerge?
As company, we try to focus on millennial consumers.
It is growing market for us and convenience seems to be a growing trend.
Albeit that our wines have got to appeal across the board younger and older.
Wines that are suitable for convenience.
But I think that is why the Most Wanted cans have been a huge success. It is not long ago that screw cap was new and now the majority of wines are in screwcap. The cans are an extension of the convenience aspect of the market.
So I guess what I am saying is that format alongside a quality proposition is where the shopper engagement is. The pouch is a good example of that, which has brought interest to the shelves - something different.
Should the UK market still be a priority for global producers?
Yes – the UK is still a very big market - the second biggest imported wine market globally.
The UK has a big history of wine - it is in our culture and we seem to want to drink nice quality wine. It is definitely a leading place for producers to be in.
New ideas generally take off here first the UK market is a leader in this sense – more engaged than many - and generally more adventurous with wine.
How should the ambitious producer approach the UK Market?
You got to do some homework – what's on the UK shelf, what's selling and seek to produce something that looks better and tastes better.
You have to provide the best wine at the best price. For most of our customers increasing supplier number increases their costs, so you have to look to get with a business that has the relationships and contacts that suit your target customers.
Producers that listen to you and want to work with you to satisfy the market are the ones that tend to work. You have to trust your importer and be prepared to work with them and be flexible. For example in Off Piste we work with suppliers who can do Own label, their label or our label, it is critical that they are flexible with the different customers.
The Millenial / Gen Z agenda of sustainable, environmentally friendly, natural, organic, biodynamic seems to be a growing force. Is the drinks market embracing it as quickly as they need to?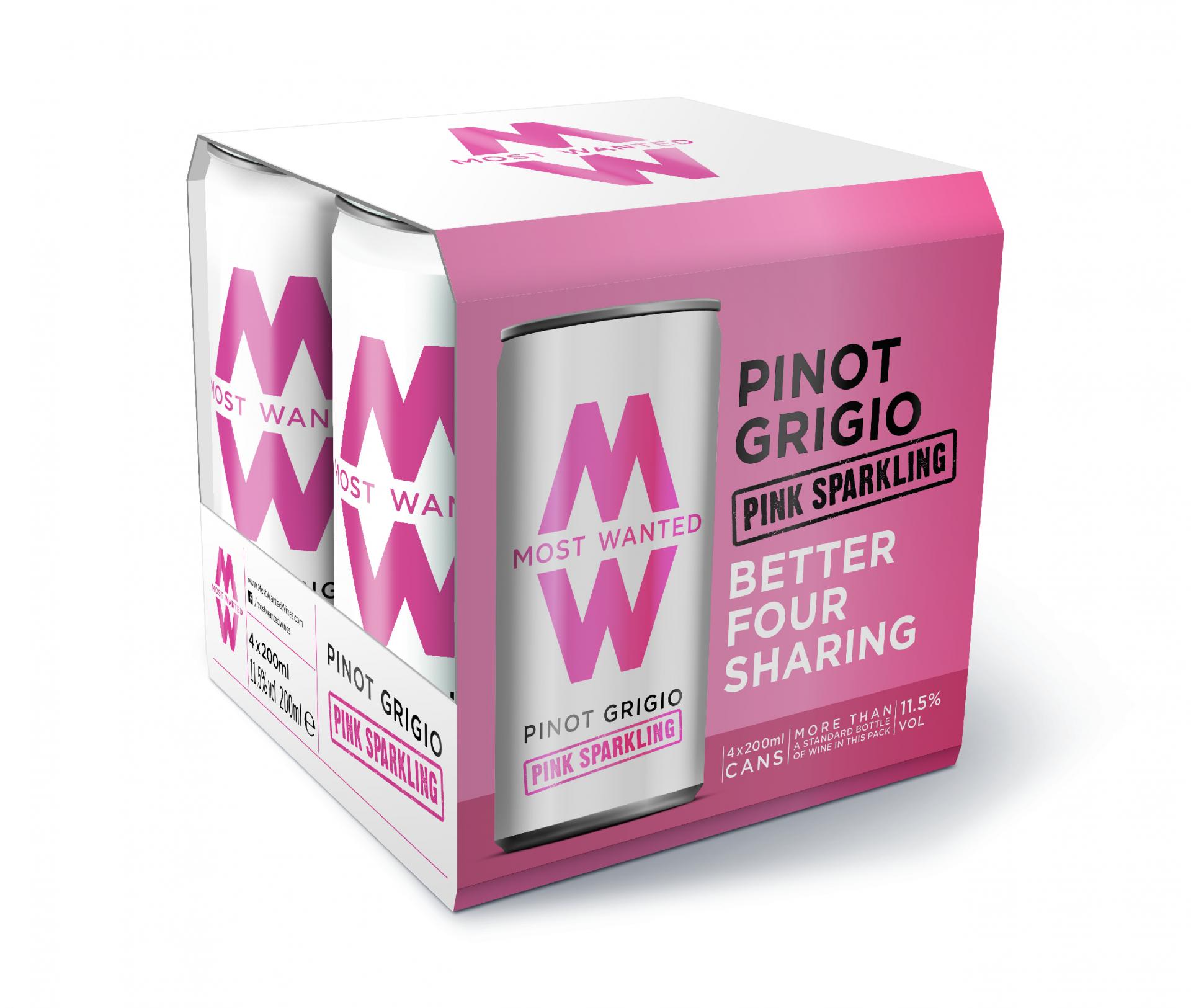 Organic has definitely made a mark. We have just launched Morrisons Organic Pinot Grigio. But it is not the primary selling point. It underscores that the wine has to be good in their own right.
Sustainability – cans are a good example of that because they are lightweight, recyclable, doesn't break and easily recyclable. So yes I think that the industry is. They are not smashing it, but we have to remember that it is about a whole range of different customers not just Millenials. Retailers cannot change their ranges overnight. I think that the retailers are listening hard too. It is definitely about evolution not revolution. But yeah, overall they are evolving in the right direction.
Will Alexa ever replace sommeliers?
I use Siri and it never gives me the right answer. In a restaurant though it is a human experience. Nothing gives me greater pleasure than a knowledgeable sommelier who knows more about the wines than I do and persuades you drink something that you never thought of or would not usually select. The art of good sommelier is about introducing good and exciting wines.
About the Author
The article is contributed by Alistair Morrell a Wine Inspector, wine industry consultant, journalist and, commentator. Over 30 years as a wine business professional, Alistair shares his global knowledge, network, and experience of growers, importers, distributors and buyers.
In an interview with Bevroute magazine, Paul Letheren, Joint MD at Off Piste Wines, gave a rundown of Off Piste and some insights along the way.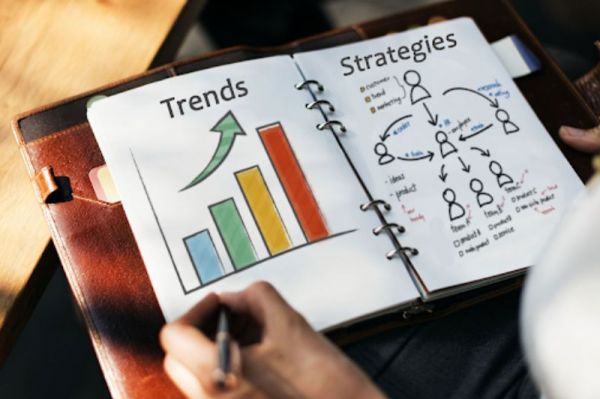 Operations and Management
Get a Closer Look at the 2022 Wine Industry Direct-to-Consumer Trends and Innovative Strategies to follow.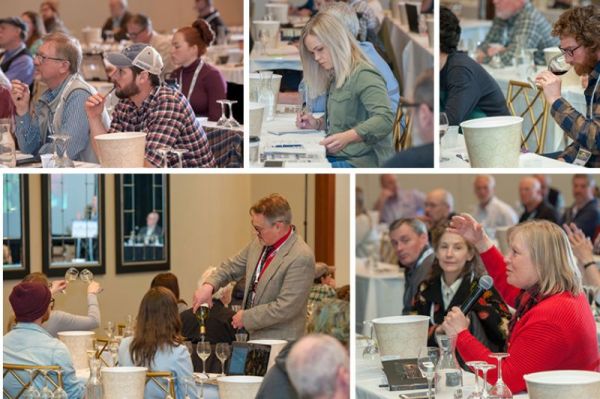 Data Insights
If you're looking to network and expand your wine business, here's a list of top wine conferences to attend in the US that can help you learn and grow more.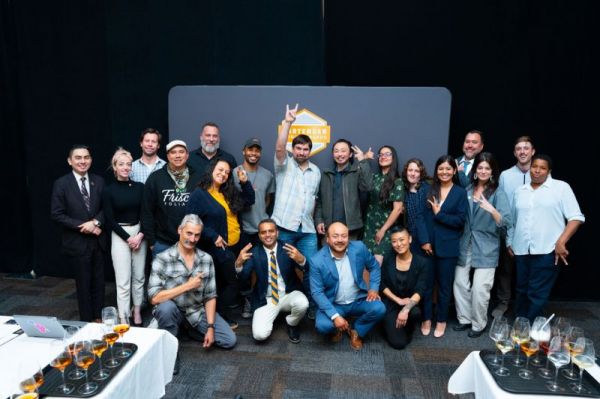 News
Winners Announced!! The wait is over. The results are out, for the 4th Edition of 2022 Bartender Spirits Awards, held on May 15 in San Francisco, USA.