Lion Beer – A Beer from the Pearl of The Indian Ocean – Sri Lanka
Bevroute brings to you Lion Beers, right from the pearl of the Indian Ocean, Sri Lanka. These beers are all market leaders in Sri Lanka and are exported to more than twenty countries
23/05/2018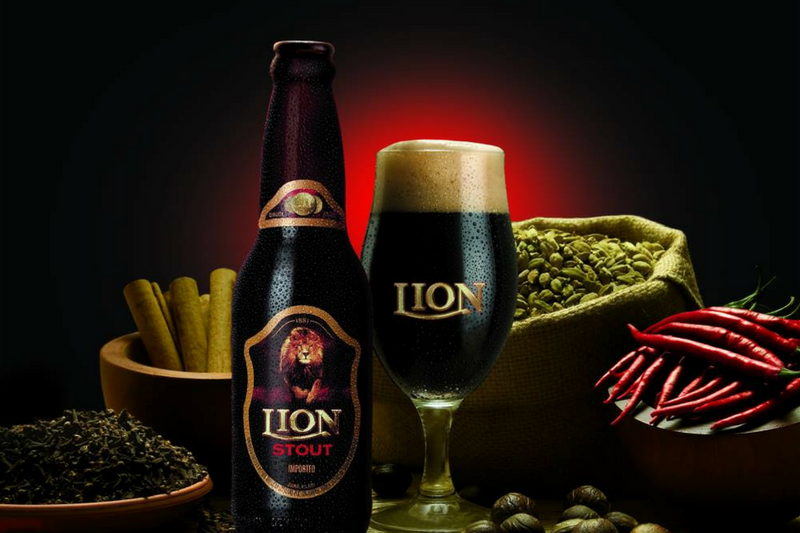 THE PEARL OF THE INDIAN OCEAN – SRI LANKA
Endless miles of sublime beaches and abundant natural riches, makes Sri Lanka, one of Asia's ultimate tropical paradises. Steeped in a rich culture and a distinguished history spanning the course of 3,000 years, further enriched with foreign influences, Sri Lanka is a true melting pot of humanity with different races, ethnicities, and religions all living in harmony.
Today, Sri Lanka is known for being a nation filled with friendly warm hearted people. We are also famed for producing the highest quality of tea, coffee, a rich and rare blend of spices, such as cinnamon, cardamom and cloves, and of course the world famous Ceylon blue sapphires, which are a legacy.
Whether it's pristine beaches, cool hills with tea terraces, where coincidentally our brewery has its beginnings, or lush tropical evergreen forests, ancient monuments, colorful festivals and striking culinary flavors, Sri Lanka have it all!.
Marco Polo, who happened to come to Sri Lanka during his travels centuries ago, described it as one of the finest islands in the world and this still holds true today. An extremely well-established tourist destination, the island has held onto its simple authentic charm and is a true haven of natural beauty and culture.
THE HISTORY OF LION BEER
The first brewery was built in Sri Lanka in the mid-1800's by Sir Samuel Baker. Baker was out shooting game when he stumbled upon a picturesque waterfall and decided it was the ideal spot to build a brewery, given the natural spring water.
The brewery was built primarily to cater to colonial tea planters and was located in the hill country close to Nuwara Eliya, with its cool climate and abundant natural spring water. Sir Samuel Baker's pioneering work paved the way for the establishment of Ceylon Brewery, which was incorporated by G.W. Lindsey White in 1911. Ceylon brewery was the market leader in beer and continued to brew in this location for many years to come. Later, Ceylon brewery would morph into Lion brewery (Ceylon) PLC, a modern state of the art plant.
LION BREWERY
Today, although Lion brewery is a modern high tech facility, the original recipes are still used for some of its popular brews. The portfolio comprises of Lion Lager, Lion Stout, Lion Strong and Ryders Wild Apple. These beers are all market leaders in the respective categories in Sri Lanka and are exported to more than twenty countries including the USA, Canada, Australia, UK, EU, Japan, and Maldives. Carlsberg has an equity stake in Lion brewery and their brands are brewed under license at the brewery for distribution only in Sri Lanka and the Maldives.
THE PORTFOLIO AND TASTING NOTES
LION LAGER 4.8% abv
Golden in color with subtle hints of fruit, this brew is a full bodied European style lager. While it has a rich malty taste, it goes easy on the hops, making it a rich and smooth drink.
LION STRONG 8.8% abv
Amber colored lager style beer which has slightly fruity notes and a smooth mouthfeel. It is the leading beer in Sri Lanka in volume terms and is very drinkable while providing a good "kick".
LION STOUT 8.8% abv
Dark in color with a dense creamy head, Lion stout is the perfect after-dinner drink with its complex, unique notes of chocolate, toffee and mocha. This brew is an internationally recognized multiple Gold award winner and has a high consumer rating of 98 on ratebeer.com
RYDER'S WILD APPLE 8.8% abv
Similar to an Apple Cider, but with the punch of 8.8% alcohol by volume. Ryders Wild Apple is refreshing and sweet, with a natural fruity aroma of freshly picked wild apples and contains real apple juice.
BEER EXPERTS COMMENTS ON "LION STOUT"
CAMRA Beer Expert – Roger Protz
"This Sri Lankan Export Stout is the only beer from the Indian sub-continent to appear in 300 Beers. It has a rich chocolate and coffee taste, and so is perfect for an after-dinner drink. Bearing in mind that it's made in one of the hottest places on Earth, it's perhaps surprising that it's an ideal beverage for a freezing cold night like this one."
Michael Jackson – "The Beer Hunter"
"Soft, fresh and delicious, top-fermenting LION STOUT is bottle conditioned and has an extraordinary chocolate, mocha character
BOUTIQUE BEER: 500 QUALITY CRAFT BEERS – Ben Mcfarland
"Some 66 years after the island now known as Sri Lanka became the British colony of Ceylon in 1815, the explorer Sri Samuel Baker started a brewery high up in the hills in Nuwara Eliya. Its comparatively cool climate suited both the British and the brewing of beer. But after more than a century of ingredients being hauled up mountain passes, the brewery was phased out a few years ago and brewing now takes place in the capital, Colombo. Although Lion Lager is its biggest selling beer, a welcome respite in the heat and the humidity, the landmark Sri Lankan stout is rightly more revered. It conjures up the richness of a Lebanese Chateau Musar, velvety and voluptuous in body with an earthly, plumy middle leading to a dry acerbic finish of burnt marshmallow, espresso, and spicy red berries."
LION BEER AWARDS - MONDE SELECTION
Lion Beer is now looking for distribution partners. Interested in samples and prices? Fill out the sample request from HERE to contact the suppliers directly.
Bevroute brings to you Lion Beers, right from the pearl of the Indian Ocean, Sri Lanka. These beers are all market leaders in Sri Lanka and are exported to more than twenty countries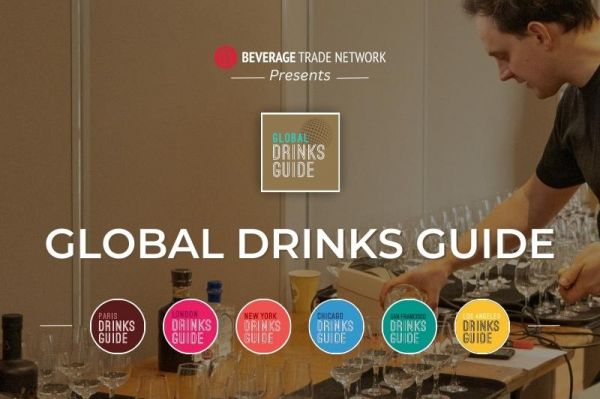 News
Beverage Trade Network's Global Drinks Guide entry process is now open for 2023. Time to list your brands by city and connect with drinks enthusiasts.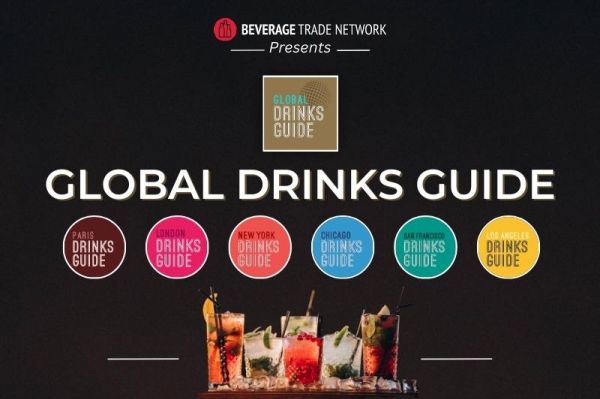 News
2023 Brand registration for Global Drinks Guides is now open. This includes brand reviews, listing, and more for global city drinks guides.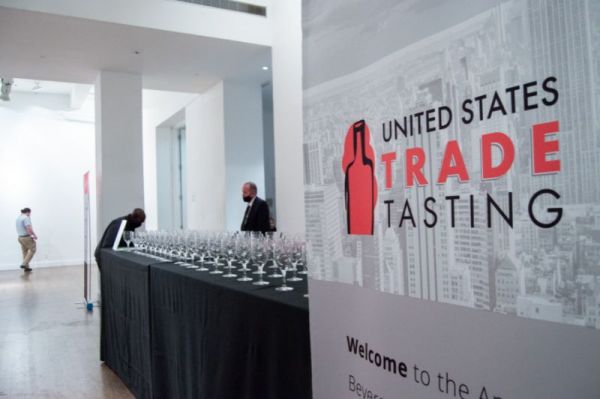 News
The 6th annual USA Trade Tasting is all set to happen in Chicago on October 12-13.