Looking for new ways to grow your winery DTC sales?
Get Drinks Delivered platform helps you grow your DTC sales.
01/05/2020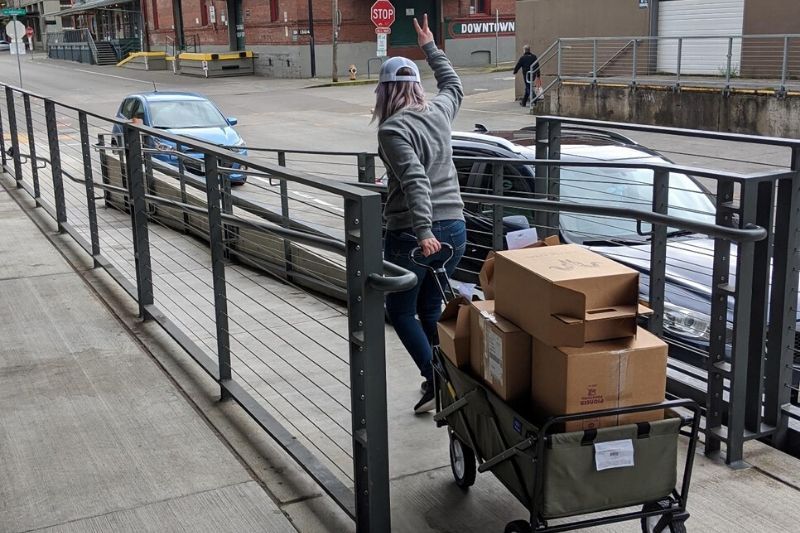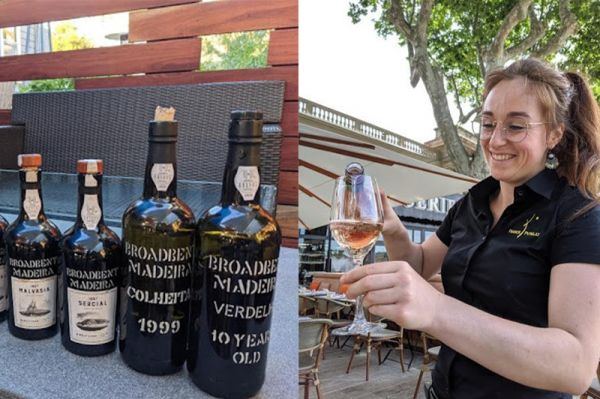 Distribution
Looking beyond common business practices and growing together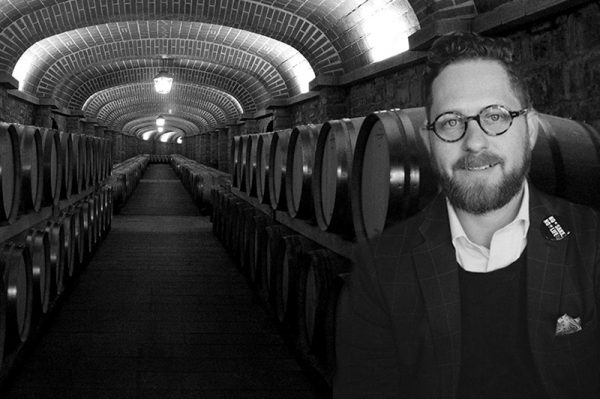 Distribution
A small session with sake specialist Eduardo Dingler, as he takes us through the industry during the pandemic.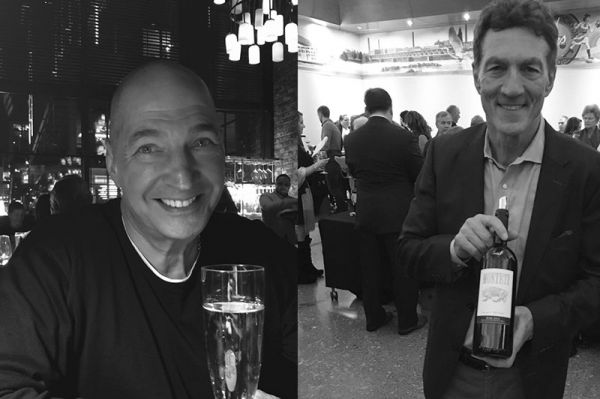 Distribution
In conversation with Thomas Petito, managing director of Petito Wine Selections.