Strategies for Finding New Accounts
Like the changing seasons, there are cycles of life that are regular and inevitable. No matter how stellar your current wine and spirits account run is, you must add new accounts, either to expand your gross volume or to replace cold accounts that have under performed for too long
02/03/2018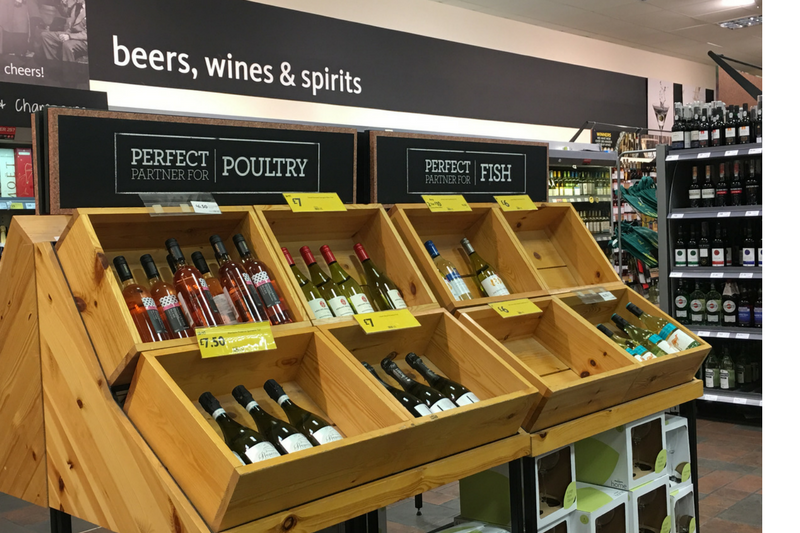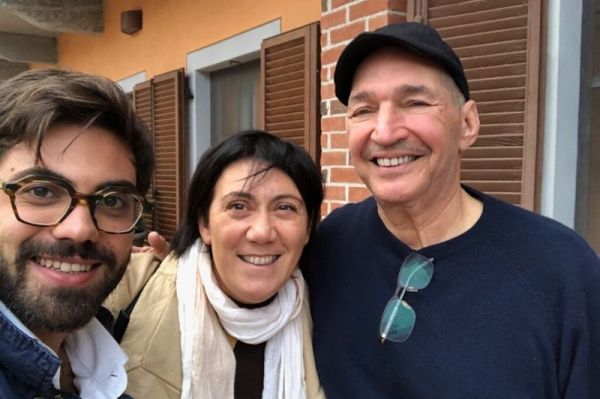 Data Insights
In conversation with Thomas Petito, we chat about how smaller importers and distributors are facing a tough time, and the re-emergence of entry level wines.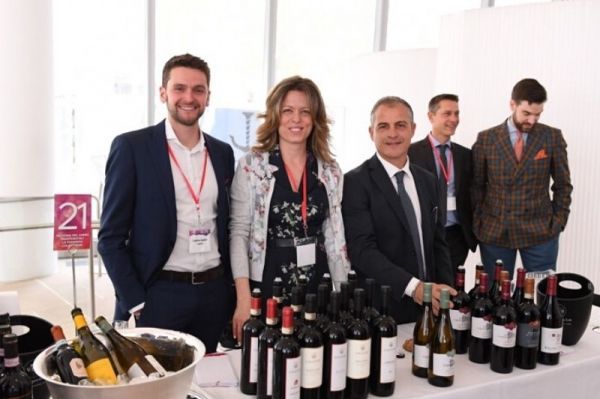 Data Insights
Hear from Giuseppe Capuano, Vice President at Vias Imports, on what the current situation is in terms of wine demand, safety, and what's next for the import firm.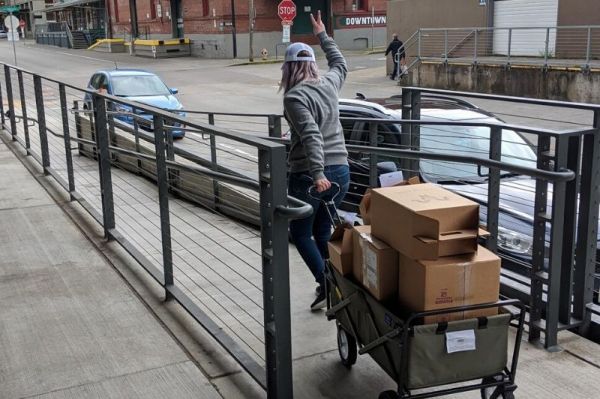 Sales and Marketing
Get Drinks Delivered platform helps you grow your DTC sales.