News
America's Beer Competition Now Accepting International Beer Entries
Breweries and beer brand owners are encouraged to enter before July 31, 2020 to get early bird pricing.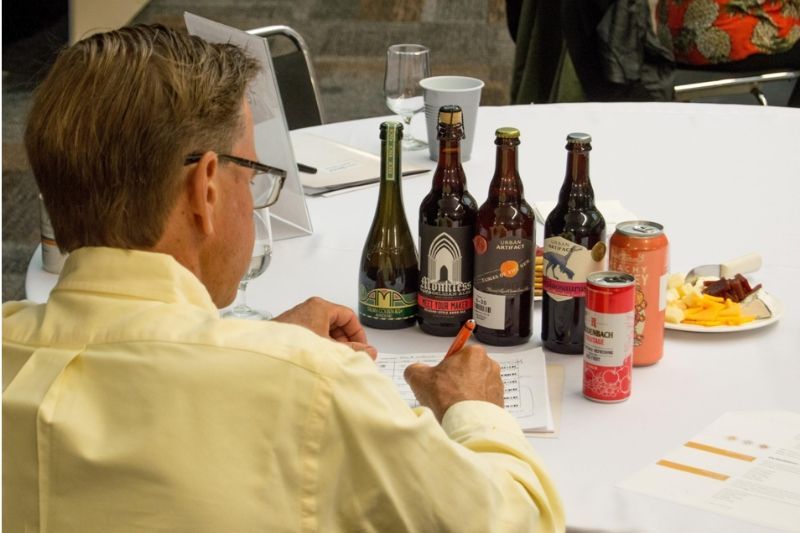 The third annual USA Beer Ratings will take place in San Francisco, California on October 23, 2020, and is now accepting both international and domestic submissions.
The event is noteworthy for introducing entirely new criteria for judging the best beers in the world. In contrast to traditional beer scoring systems that focus only on taste, the new scoring system of the USA Beer Ratings will consider three different criteria: Quality, Value, and Packaging.
One goal of the USA Beer Ratings is to highlight the beers of particular value to the average beer drinker. While the quality of the beer is obviously of greatest importance, other factors – such as how a beer looks on a shelf, the overall design and presentation of the beer (including the label), and the relative value that beer provides within a price category – also play a very important role in the whole beer drinking experience.
The introduction of this scoring criteria is particularly important, given the huge growth in popularity of the craft beer industry. Potentially, consumers have the option of hundreds of new beers every time they enter a retail store or supermarket to purchase beer.
Organizing the event is Beverage Trade Network (BTN), the USA Beer Ratings winners will also get a global outreach in marketing their win.
According to Sid Patel, Founder, and CEO of Beverage Trade Network, the choice of bringing the competition to San Francisco is part of a broader strategy to change the thinking within the beer industry, especially among commercial buyers.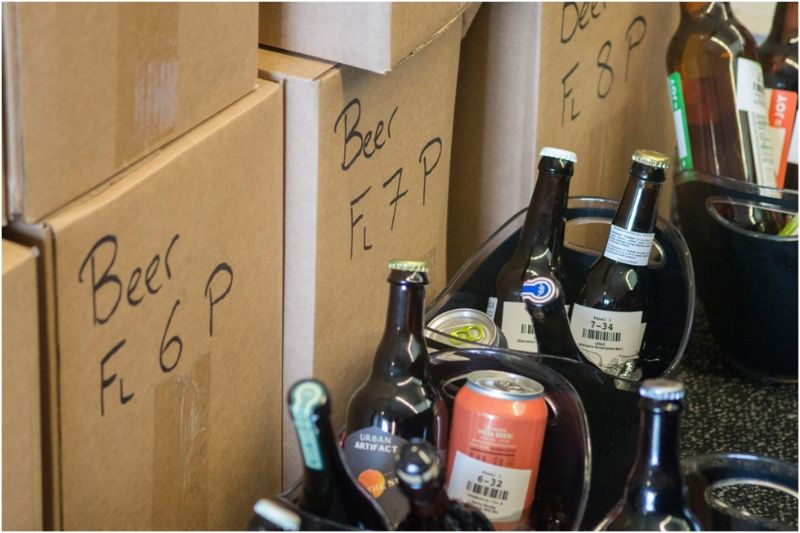 Judging criteria for the USA Beer Ratings
For a beer to receive a high overall score, it will need to perform well according to three major criteria:
1. Quality
2. Value
3. Packaging
Key Dates
Early Bird Registration Ends: July 31, 2020
International Registration Ends: Aug 31, 2020
Domestic Registration Ends: Sep 15, 2020
Warehouse Closes For Samples: September 30, 2020
Judging Dates: October 25, 2020
Winners Announced: November 09, 2020
Fee Schedule
$75 Early Bird Pricing - From Feb 21, 2020, to July 31, 2020
$90 Regular Pricing - From Aug 1, 2020, Onwards
Note: International brands that do not have a USA Importer must submit as soon as possible if they need assistance in TTB label approval. International registrations will end on August 31, 2020.
Breweries and beer brand owners are encouraged to enter before July 31, 2020, to get early bird pricing.
About USA Beer Ratings: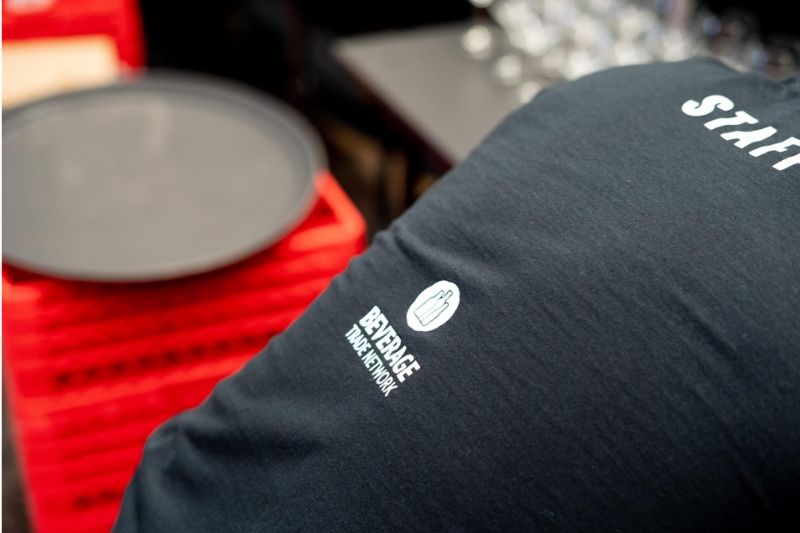 The USA Beer Ratings looks to recognize, reward and help promote beer brands that have successfully been created to identify with and target a specific beer drinker. For any beer brand to earn its place on a retailer's shelf or a restaurant's beer list - and then vitally stay there - they need to be marketable and consumer-driven and not just produced in the general hope it can find enough people willing to sell and buy it. USA Beer Ratings is in its 3rd year and is now accepting submissions. USA Beer Ratings is organized by Beverage Trade Network.