Press Releases
April 20, 2021 - Deadline To Get In-Front Of Bartenders and Mixologists of USA
This is the Final Call To All Spirits Brands Looking To Grow Their On-Premise Distribution.
15/04/2021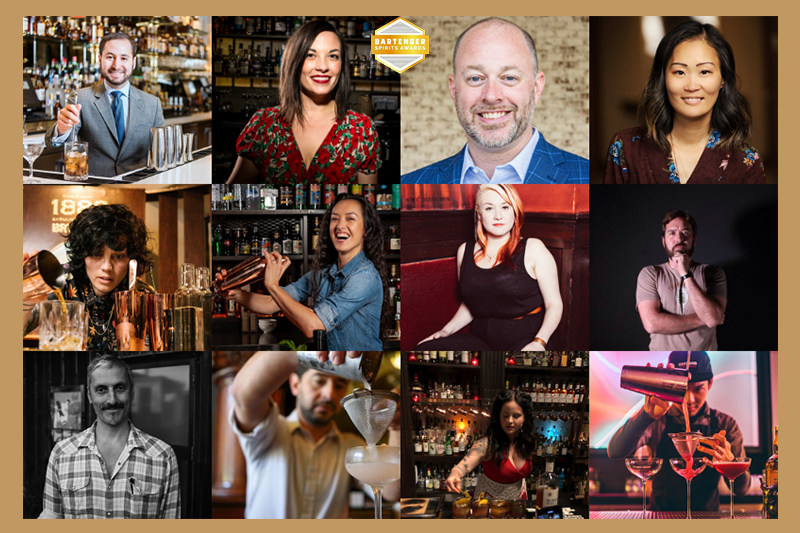 We are nearing the 2021 registration deadline for Bartender Spirits Awards. This is a final call to distillers, spirits suppliers, and spirits brands who are looking to grow their on-premise distribution in the year 2021-22, by getting their spirits brands tasted and reviewed by the leading Bartenders, Beverage Directors, and on-premise restaurant buyers in the USA.
The aim of the spirits competition is to provide independent and honest reviews for brands targeting the U.S. bar trade. This second edition of Bartender Spirits Awards is the only of its kind within the U.S. marketplace: it is judged by and for bartenders, bar managers and on-premise buyers, and is entirely unique in that it is focused on the buying needs of on-premise establishments. In May 2021, the nation's top bartenders will be gathering in San Francisco, CA to judge the best overall spirits within the industry.
If you are looking to sell more of your spirits to on-premise establishments such as restaurants, hotels, pubs, and bars, then you need to enter the Bartender Spirits Awards.