Press Releases
Legent Kentucky Straight Bourbon Whiskey Wins Best United States Spirits Award
Best United States Spirit Of The Year - Legent Kentucky Straight Bourbon Whiskey scored 93 points making it the top score from the United States in the 2021 London Spirits Competition.
15/04/2021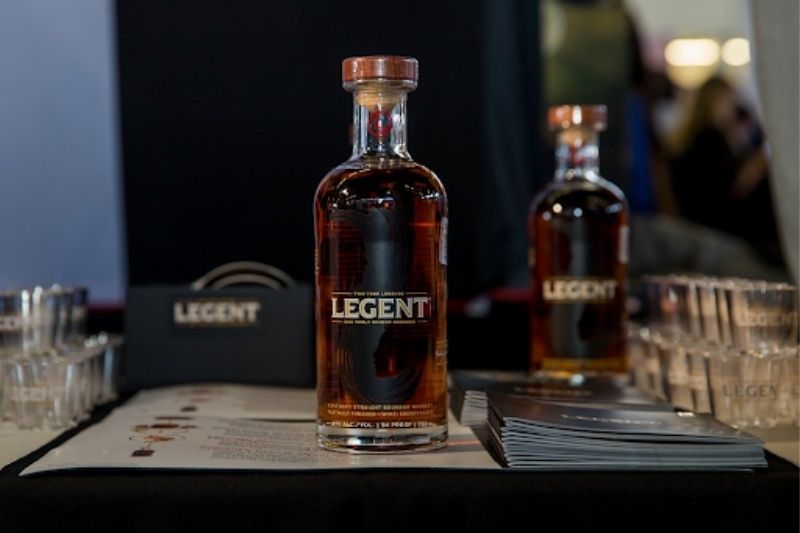 London, April 12 – Spirits from all over the world participated in the fourth annual London Spirits Competition, which took place in London on March 17, 2021. Spirits were judged on the basis of three primary criteria – quality, value, and packaging – and then scored on a 100-point scale. Spirits that scored 90+ points were awarded Gold medals, spirits that scored 76 to 89 points were awarded Silver medals and spirits between 65 and 75 were awarded Bronze.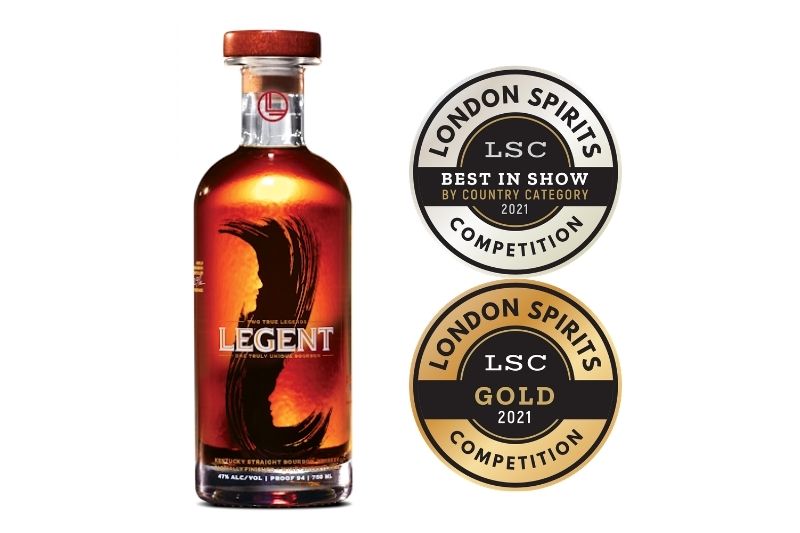 Legent™ is a Kentucky straight bourbon whiskey partially finished in wine and sherry casks. But it's more than that. It pushes the boundaries for how bourbons can be created while remaining true to the core of bourbon's principles. It's a collaboration between two whiskey legends – Fred Noe & Shinji Fukuyo – and two unique styles of whiskey making.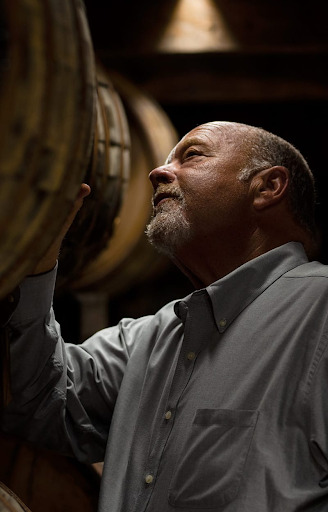 Fred Noe
Since his birth, Master Distiller Fred Noe's life has revolved around the distillery in one way or another. Always looking for new challenges, Legent was a chance to do something that nobody's ever done before. Create a unique bourbon by taking everything from his family's 220 year history of making bourbon and combining it with the craft of Japanese blending.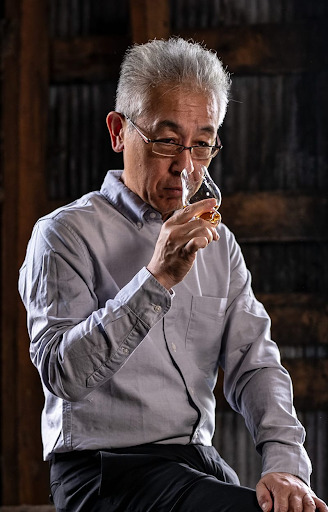 Shinji Fukuyo
From Japan to Scotland to Kentucky, Chief Blender Shinji Fukuyo has traveled the world over learning, studying and perfecting the art of blending whiskey and distilling spirits. For him, Legent presented numerous unique challenges. Bourbon isn't a spirit that's blended routinely. He also wanted to honor Fred's family heritage and produce a unique bourbon of the highest quality. After years of tasting, testing and refining the recipe with Fred, Legent has become another step in Shinji's pursuit of mastery.
Two Whiskey Legends Come Together. Like any bourbon, it all starts with the grains. But unlike any other bourbon, how Legent ends up in your glass is a completely unique process. See how Fred and Shinji each played an integral, collaborative role in the creation of this truly unique bourbon.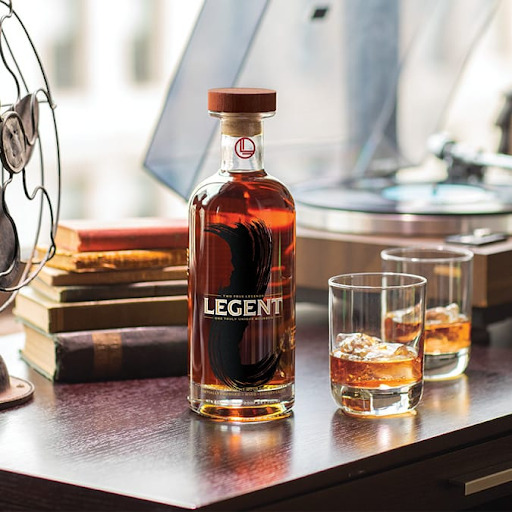 This is what the judges said
"Lovely American and Japanese stiles can only make perfect blend taste" - Tudor Cosmin, Award-winning mixologist and Head Bartender at Vintry and Mercer, London.
"A rich combination of flavours such as chocolate, orange and vanilla give a fantastic and unique aroma that goes across the palate and adds wood and coffee essence. The finish is warm thanks to the distinctive nutmeg. What a journey of the most perfect flavour pairing." - Vitor Lourenço, Head of Bars at Harbour Hotels, London.
Creamy smooth mouthfeel, rich with notes of white pepper, oak, dark chocolate, caramel - peppery & dark fruit finish - mellow alcohol burn for the ABV - Tiago Vasconcelos, Bar Manager at The Goring Hotel, London.
How the London Spirits Competition Judges
The primary reason for using three criteria rather than just one was to focus on the overall drinkability of each spirit. As a result, the judging panel ranked spirits not just by how they taste, but also their overall presentation and appearance in the bottle. In addition, judges assessed spirits on their relative value in relation to their peers, as determined by retail pricing.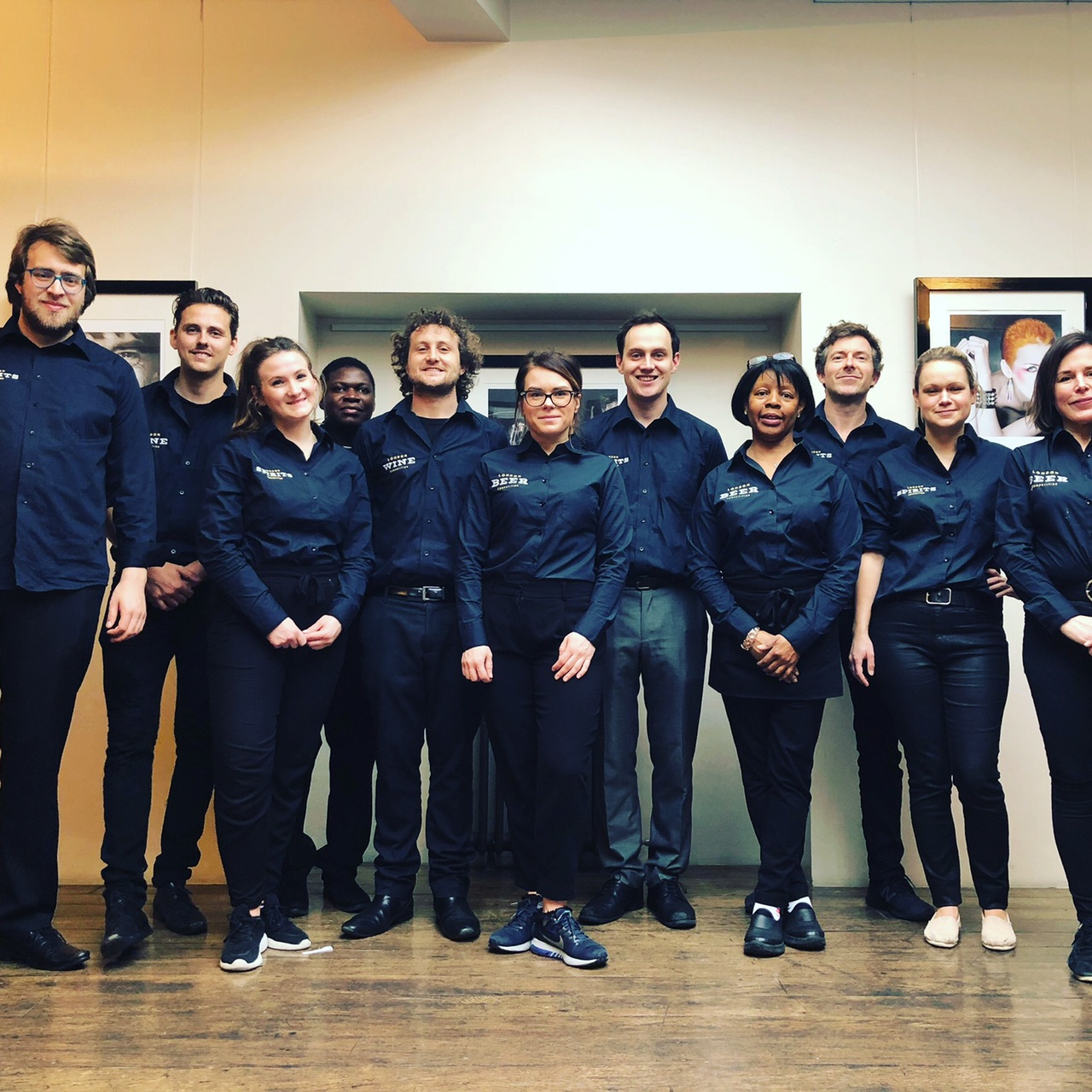 Staff at the London Competitions
The London Spirits Competition is organized by Beverage Trade Network, which organizes alcohol beverage industry events all over the world. The goal of this event was to judge spirits the way consumers judge them.
At the judging session, judges tasted and scored spirits on a blind basis before seeing bottles and marking them for on-shelf appeal as well as value for money. This enabled them to come up with an overall score that reflects their overall drinkability.
Here are the top winners from the competition
By Spirits Types:
Spirit Of The Year - Ramsbury Single Estate Vodka by Ramsbury Brewing & Distilling Co. Ltd
Vodka Of The Year - Ramsbury Single Estate Vodka by Ramsbury Brewing & Distilling Co. Ltd
Rum Of The Year - Rum Nation by Rum Nation International
Tequila Of The Year - IZO Tequila Extra Anejo Cristalino by Belzmart Group, Llc Dba Izo Mezcal
Gin Of The Year - Botanic Australis Navy Strength Gin by Mt. Uncle Distillery
Whisky Of The Year - Dingle Distillery Fourth Single Pot Still Release by The Dingle Distillery
Brandy Of The Year - St-Rémy Signature by St-Rémy
Liqueur Of The Year - Muyu Vetiver Gris by De Kuyper Royal Distillers
Cognac Of The Year - A. de Fussigny Grande Champagne VSOP by A De Fussigny Sas
Distillery Of The Year - De Kuyper Royal Distillers from Netherlands.
Country Category Winners:
United Kingdom - Ramsbury Single Estate Vodka
Netherlands - Muyu Vetiver Gris
Australia - Botanic Australis Navy Strength Gin
Italy - Rum Nation
Ireland - Dingle Distillery Fourth Single Pot Still Release
France - Eau De Vie De Poire Williams Vrp
Japan - Enso Japanese Blended Whisky
United States - Legent Bourbon
Canada - Georgian Bay Vodka
Germany - Mahiki White Coconut
Mexico - IZO Tequila Extra Anejo Cristalino
By Judging Category:
Best Spirit By Quality - Ramsbury Single Estate Vodka
Best Spirit By Value - Eau De Vie De Poire Williams
Best Spirit By Package - Muyu Vetiver Gris
Click here to see the full results
For more information on the London Spirits Competition, please see: www.londonspiritscompetition.com
For more information on Beverage Trade Network, please see: www.beveragetradenetwork.com