Press Releases
World famous bartender Salvatore Calabrese Joins London Spirits Competition Judging Panel
London Spirits Competition is very pleased to have him join the judging panel for the 2022 competition where spirits will be judged all over the world by quality, value, and package.
25/08/2021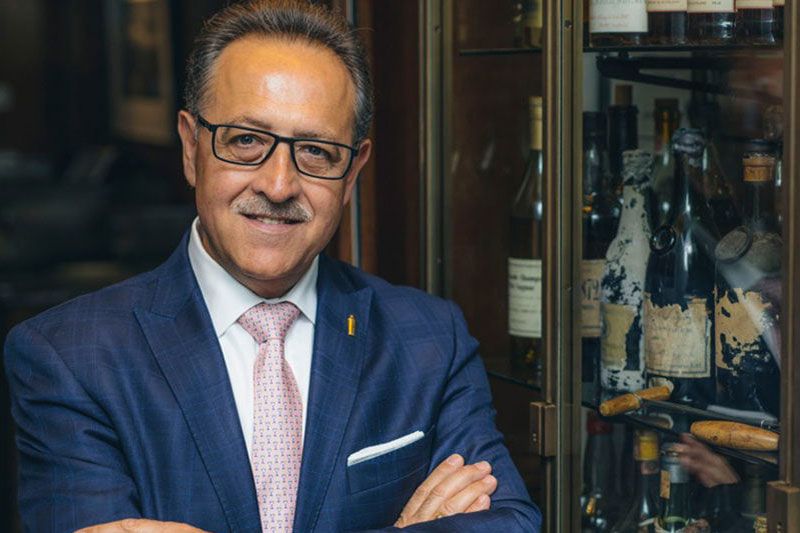 As one of the world's leading bartenders, Salvatore Calabrese is an award-winning global powerhouse – a consultant for select brands, a sought-after judge for worldwide competitions, and former President of the United Kingdom Bartenders' Guild. His best-selling books and barware products exemplify the quality, talent, and experience he brings to the industry. Salvatore began developing his passion for combining flavors at an early age, during his time working in a bar in Maiori village on Italy's Amalfi Coast.
He moved to London and found himself at Duke's Hotel, where he developed a niche market for rare and aged cognacs, beginning a concept he dubbed Liquid History.
Do check out his video on making the world's most expensive cocktail at The Playboy Club in Mayfair from 40ml of 1788 Clos de Griffier Vieux Cognac, 20ml of 1770 Kummel Liqueur, 20ml of 1860 Dubb Orange Curacao.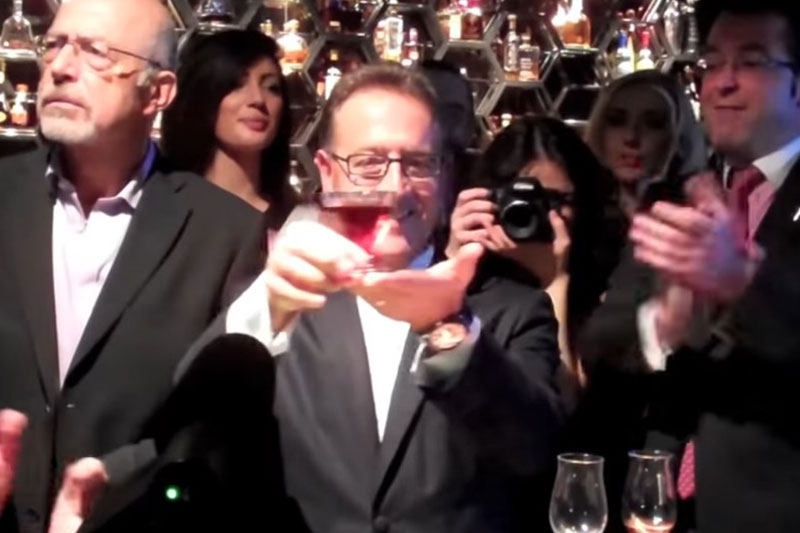 Salvatore Calabrese making the most expensive cocktail at the Playboy Club in Mayfair
Inspired by the great classic cocktails, Salvatore's skills as a mixologist soon prompted the name by which he is affectionately known today – The Maestro. As befitting such a title, his experiments with new liqueurs, old and new spirits, and fresh juices have resulted in exotic cocktails that have become modern classics in their own right. Known for his flair, style, and presence, Salvatore is also responsible for the world's most expensive cocktail, mixed at The Playboy Club in Mayfair and worth £5,500 per glass. Salvatore's Legacy is also the world's oldest cocktail, containing rare liqueurs with a combined age of 730 years. The legacy, like the man himself, is something a bit special.
Salvatore Calabrese is the bestselling author of 10 books and a past president of the UK Bartenders' Guild. He has received the Tales of the Cocktail Helen David Lifetime Achievement Award and the Imbibe Industry Legend Award.
About London Spirits Competition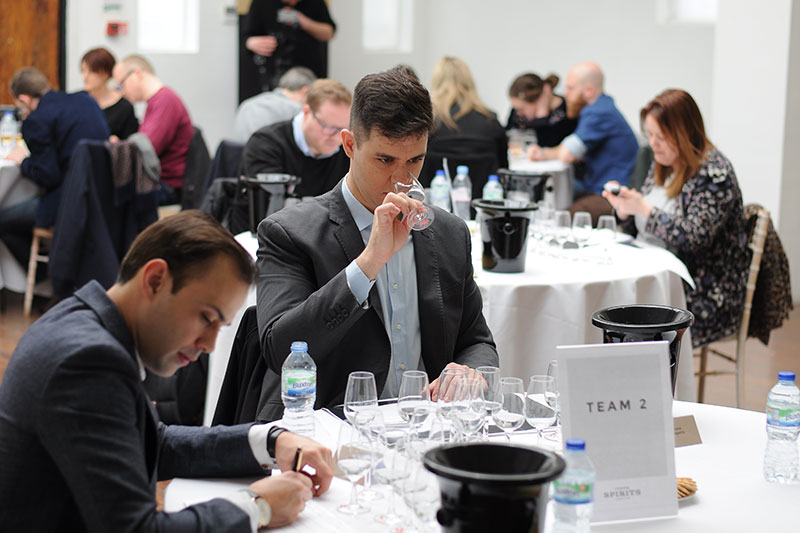 All judges are real trade buyers
The London Spirits Competition looks to recognize, reward, and help promote spirits brands that have successfully been created to identify with and target a specific spirits drinker. For any spirits brand to earn its place on a retailer's shelf or a restaurant's spirits list - and then vitally stay there - they need to be marketable and consumer-driven and not just produced in the general hope it can find enough people willing to sell and buy it.
That is why the London Spirits Competition is different. It will single out and shine the spotlight on those spirits brands that consumers really want to buy and have a clear market value for trade buyers.
A competition that will judge spirits in three key areas:
1. Their Quality.
2. Their value for money.
3. What they look like.
To be an award winner you will need to have top quality spirits, that offer both the trade and the consumer great value for money, and you will need to look good and truly stand out on the shelf and on the back bar.
Register your Spirits today to take advantage of the special pricing that's on till October 15, 2021.