If You Don't Offer Private Labels, Someone Else Will
Most retailers are on to this now, so don't fall behind. Learn how offering a private label selection could help boost your brand and bring in profit.
12/06/2017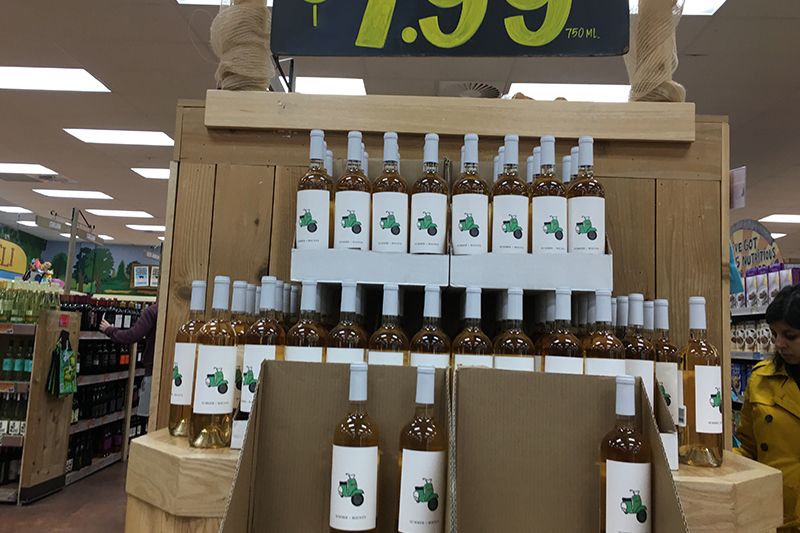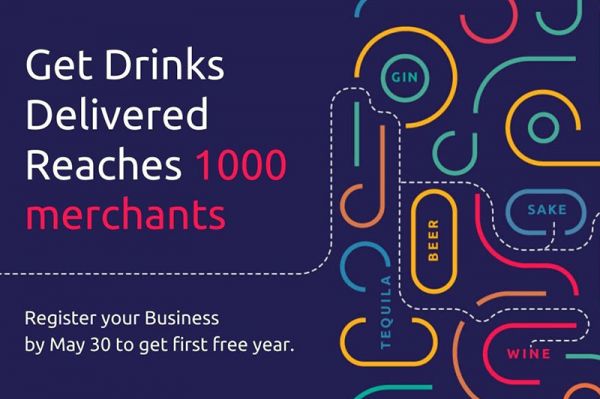 Sales and Marketing
Get Drinks Delivered crossed 1000 merchants in its listings giving consumers more and more choice to find out who is delivering them alcohol and who is open for curbside pick up.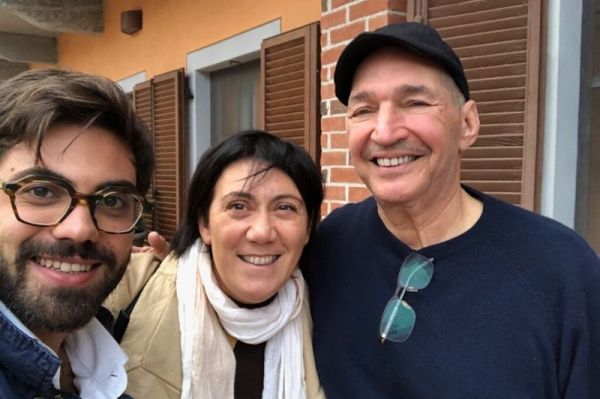 Data Insights
In conversation with Thomas Petito, we chat about how smaller importers and distributors are facing a tough time, and the re-emergence of entry level wines.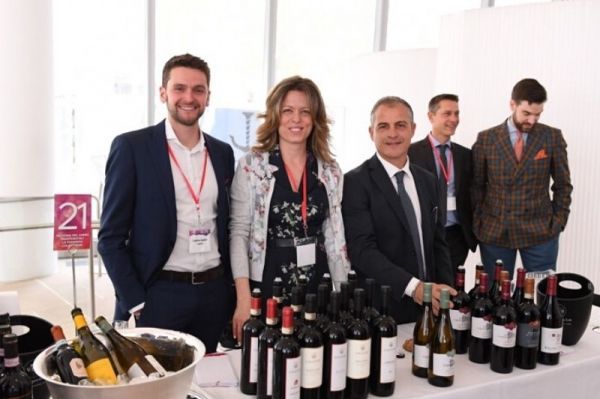 Data Insights
Hear from Giuseppe Capuano, Vice President at Vias Imports, on what the current situation is in terms of wine demand, safety, and what's next for the import firm.